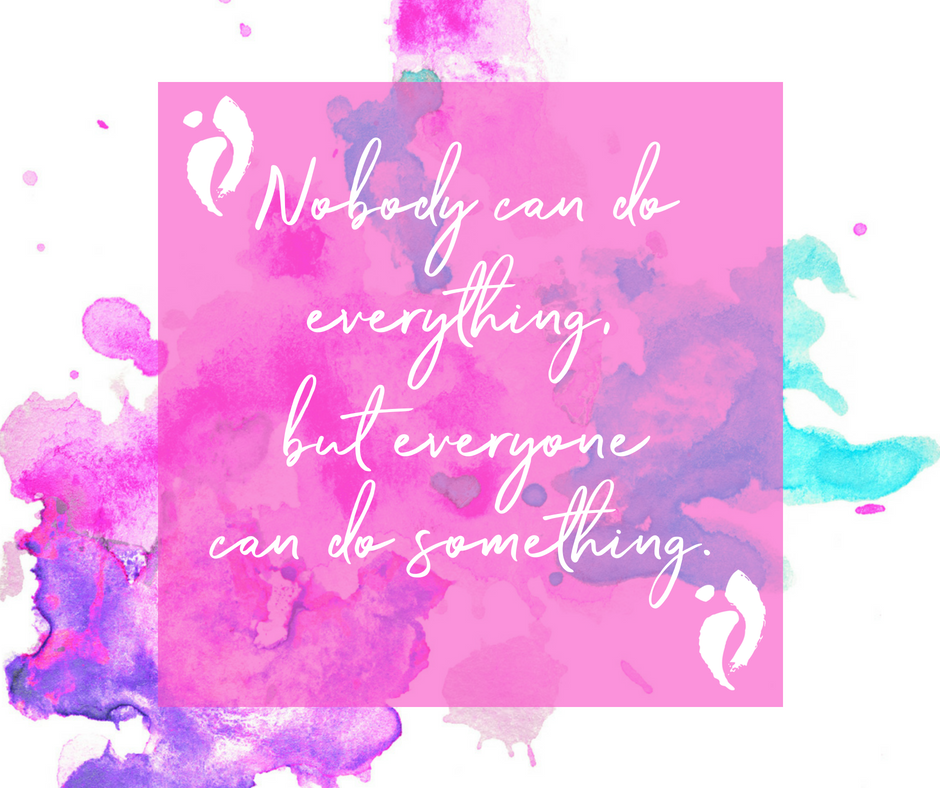 If you are on Facebook you may have noticed a few people sharing a video about community. It is titled – 'What we do together matters' – a video celebrating community.
It pulls up your photos and has this text overlay over the video;
What we do together matters
Community means a lot
but it's different all over the world
whoever you ask,
one things is always the same.
It's what we do for each other
that makes community matter.
We all know this is just another marketing ploy to keep people engaged with Facebook, but the premise is still beautiful.
This is why community is so important to Nia Australia, its teachers and its students.
It's what we do for each other that makes community matter.
Nia is about bringing a group of people together in a class to practice a technique that leaves you feeling energised and alive. Nia Australia cares about its teachers and students. The teachers care about their students and in many cases the students care about each other. We all come together inspired to live and move with embodied Joy.
Within the Nia Australia community there are events bringing people together happening every month.
Recently the Nia Brisbane community all came together to raise money for the Brisbane Domestic Violence Service for a Dance Jam. Together they raised over $700 for their aligned charity of choice. Each of the teachers gave up their own time to host this wonderful event that proves once again that community maters.
When we asked our teachers what the Nia community means to them, this is what a few lovely ladies had to share;
"I have never experienced such a uniquely giving community as the Nia community. Everybody wants nothing more than everyone else to shine bright and fully puts them self out their to support in anyway they can. This is a community of big givers and authentic beings and I am so grateful for all the wonderful care & support I have received." Nicole Hatfield
A tribe who can't believe their luck!! Noël Boycott 
A sense of belonging to a tribe of like-minded caring, supportive & non-judgmental souls who are each working to improve themselves in their own unique ways. The joyful energy & sense of connection becomes addictive! Patricia Shaw
Most of my dearest friends I have met through Nia. Fun, inspiring, loving and creative humans! Anita Pulie
Nia classes have been the go-to for community connection each time I have moved towns and states. Many of my best friends I have met through Nia. Kerrie Bailey
Wanting to understand a little more about what community means to others we found this interesting article by Fabian on Medium. This is his definition of community.
Community = a group of people that care about each other and feel they belong together.
If we delve a little deeper and take a look at what it means to be part of the Nia Australia commmunity:
A GROUP OF PEOPLE:
Nia attracts a special kind of person, someone who want to connect to their body, mind & spirit. They are often kind, generous and loving towards others. One of the wonderful things about Nia is that like attract like and you end up having a class full of like-minded human beings.
THEY CARE ABOUT EACH OTHER:
A common personality trait of many Nia teachers & students is their caring nature. When you bring a group of people together over time, this is where the magic happens. Friendships are forged and trust is developed.
THE FEELING OF BELONGING:
The number one need of a human is to feel connected and having a sense of belonging brings a lot of richness to your life. Walking into a Nia class and receiving a hug from your teacher is such a lovely way to feel special and appreciated.
TOGETHER:
When we are part of something that is bigger than ourselves we take the focus away from what is or what isn't. We all go to Nia for our own personal reasons but doing it together and not by ourselves is another beautiful bonus of practicing Nia.
You will also find that after most classes there will be a few or many heading off for coffee. This is a great testament to our local communities.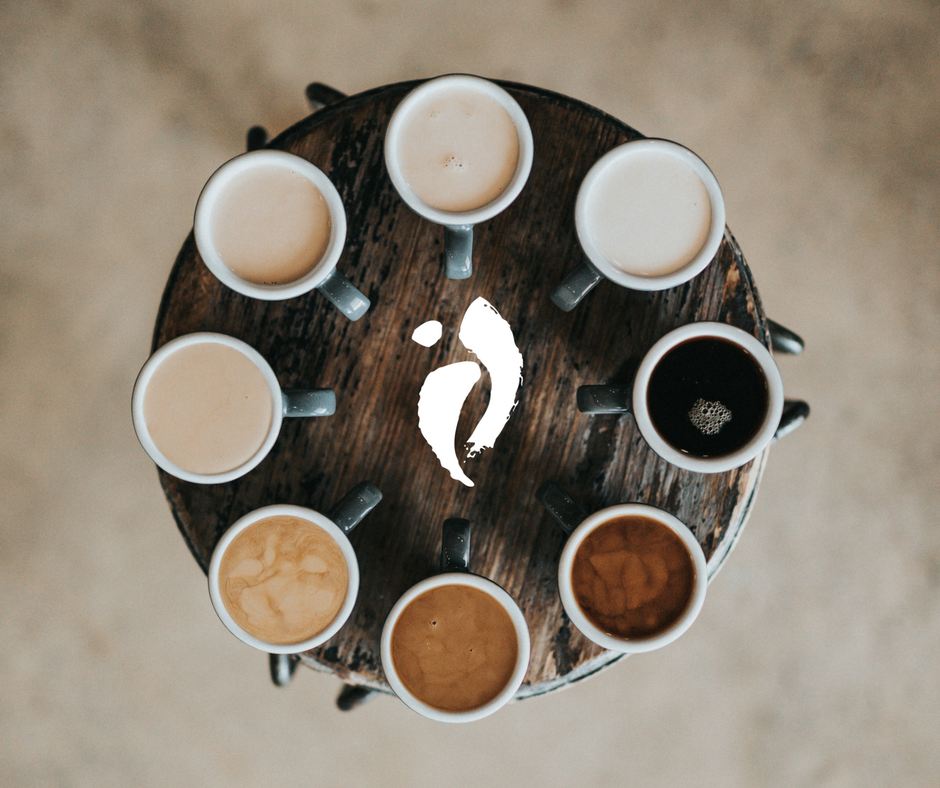 So how can we grow our community?
We want to expand the reach of Nia across all of Australia. We want to be able to share this amazing practice and supportive community with more people so that their health and happiness can thrive just as yours has through practicing Nia.
But to do this we need to grow. We need to grow in raising funds, grow in teachers and grow in students.
And we need your help.
On July 1 each year we open up our membership options. This year we are launching a new Community Membership, it is for our students or anyone who wants to support the growth of Nia. It is a minimal financial contribution but it will make a big impact into what Nia Australia as a not for profit organisation can achieve.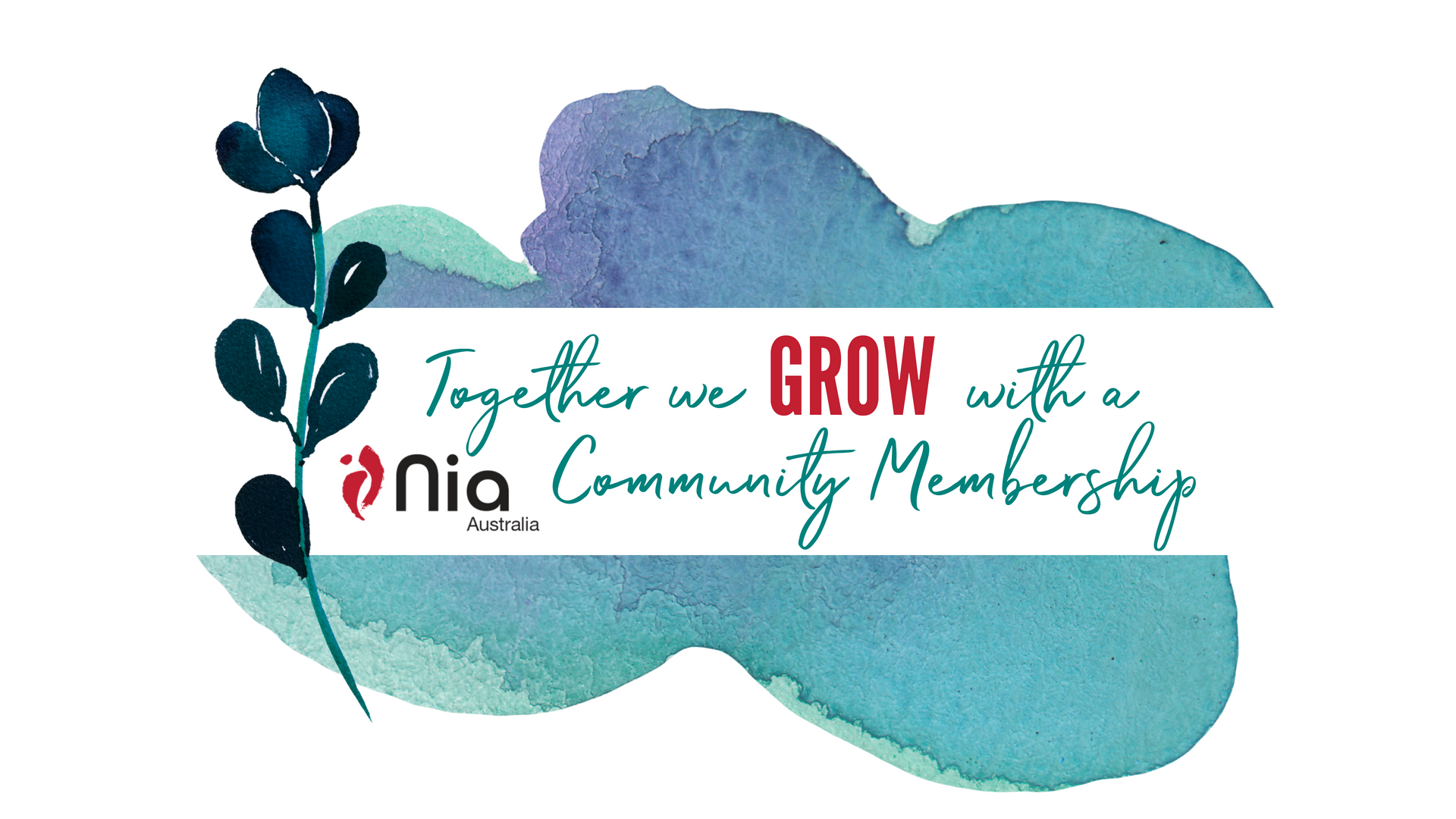 We are so excited about the future of the Nia community, it is growing each and every day not only in numbers but more importantly connection. Our mission is 'creating a movement for greatness' and we know that every dance step we take it is taking us a little closer.
Thank you for being part of our story and we can't wait to see what will happen next.
Update 30th June 2019:
Our 2019/20 Community Memberships are open from 1 July. Join for $30 until 25 August 2019 and save the joining fee of $30.
You can join here.