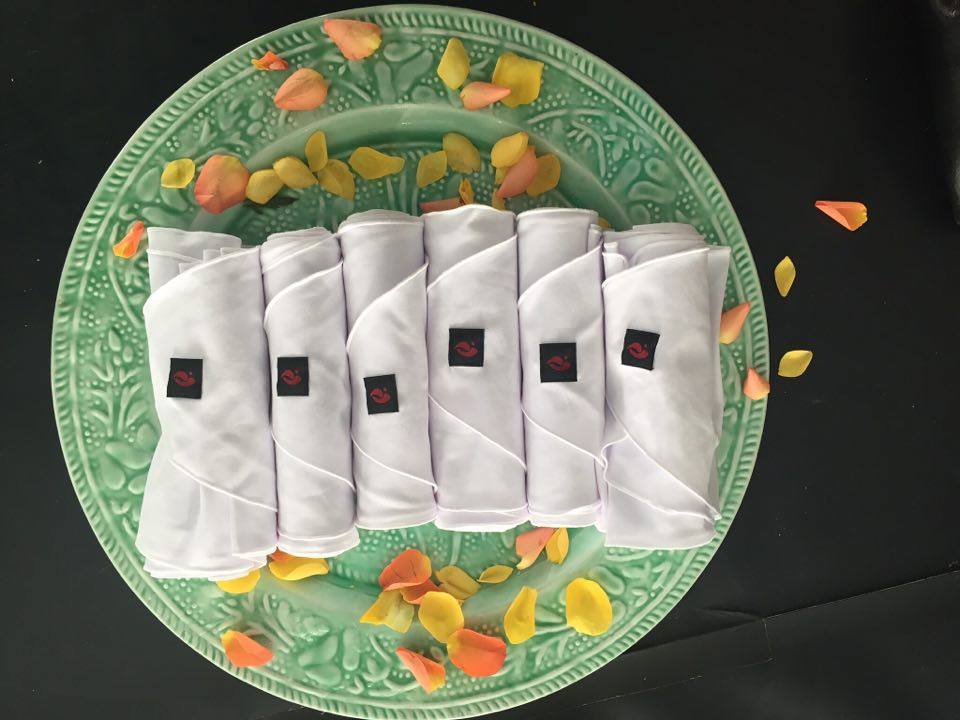 My journey with Nia began in 2003 in South Africa when I took the White Belt with dear Kathy Wolstenholme. I had taken one class and was sold! Since then I have learnt so much and had Nia by my side to express the continuum of emotions through life's many transitions and undulations! I have travelled to Germany and Portland with my Nia friends and left with many more friends and aha's.
The one golden thread for me is
the strong sense of community
The one golden thread for me is the strong sense of community and life-time friendships that I have gained through Nia. When I moved with my family to Perth 5 years ago, that community supported and encouraged me across the ocean. I danced in a hall for 5 months as I processed my (not always joyful!) transition and then began to teach in Perth. What a shock to my system as I felt the loss of daily contact, tea and jamming sessions and close bonds that I probably had taken for granted.
Nia in Perth was embryonic and we are now creeping. As some white belts moved in and out of the Perth space, new people have come. I have a core group of Nia followers who are such a brilliant testimony to community, all from different walks of life, countries and with such unique stories. And all with a strong sense that the Nia space is for us all to shine in.
The highlight for me was when one of my Nia besties, Susan Sloan from South Africa, offered to come and teach the White Belt in Perth in May of this year. What a joy to co-plant a new community seed and host 6 precious ladies who took the belt.
It felt like birthing something
new for Perth
The labour was long and the road rocky but the joy and the experience of witnessing what could be in a Nia community again was so re -energising. I feel I committed to an intention and now the seed is sown. It will take our community to water and nurture it and I so look forward to witnessing Nia Perth's growth.
Bring it on!
Andrea Litchfield is a Nia Brown Belt living and teaching in Perth.
Nia White Belt Training takes you on a journey of self-discovery by exploring the art of sensation. Beginning with the Joy of Movement, you learn 13 principles for body-centered awareness. Each principle teaches you a variety of somatic skills for connecting to physical sensation in your body. Through the science, craft and art of sensation, you will learn Nia's body-centered approach to health, wellness and fitness. Crafting with sensation is the starting point for all Nia teachers. The Art of Sensation is what brings magic to the Nia class experience.
Brisbane is hosting a White Belt Training with Sophie Marsh from 1-7 October, 2016.