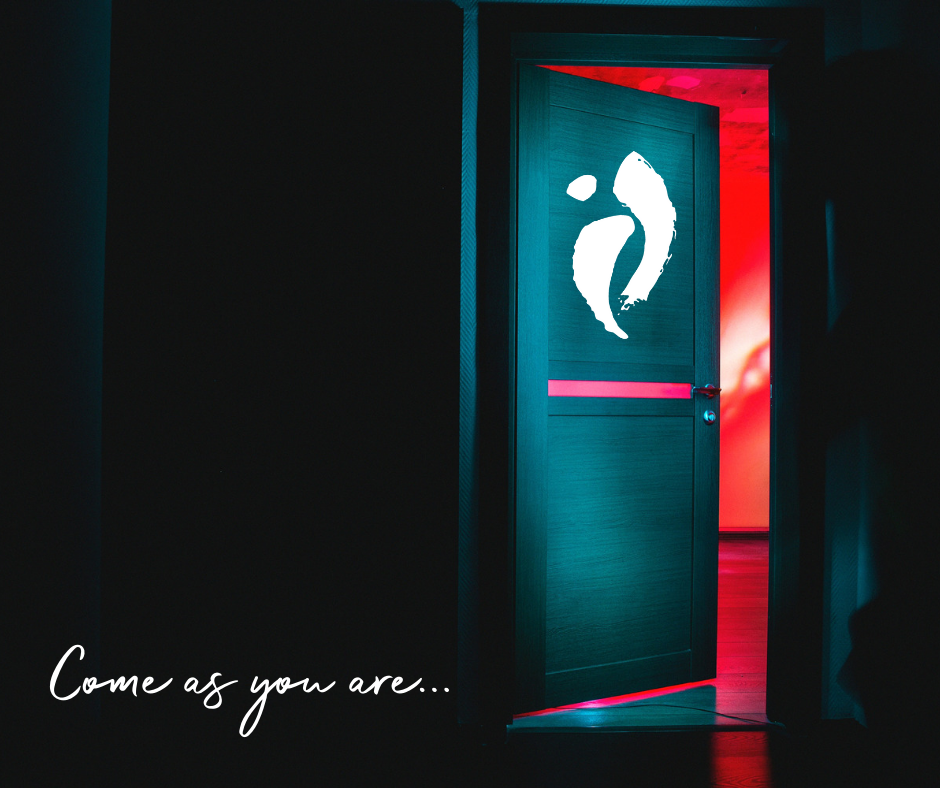 We all know, pretty much, what it takes to be healthy.
Good food, exercise, plenty of sleep, meaningful connections – bonus points for happiness, fulfilment and joy.
But in our modern world, it takes a gargantuan effort to keep up with all these 'to do's' especially with so many other things blaring at us for attention.
Work, family, the state of the environment, the news, politics, social media and the pressure to be all things to all people and somehow like the images we are fed by the media.
A BIG message we often internalise is that somehow we're not good enough as we are.
There's so much pressure to conform and keep up.
But what if we believed to our very core that we were pretty fabulous AS WE ARE TODAY?
Lucky for us – Nia welcomes us at the door and says come as you are and celebrate the simplicity of moving your body in a way that feels good. Aaaaaah what a blessed relief!
Lucky me – I get to focus much of my time and attention on nurturing and nourishing (me and my family)
AND I am in awe of all the people who travel into an office, sit in an artificial environment all day;
to put food on the table
to support their families,
to make a difference
to provide
to make the world a better place
to get ahead
to simply keep their head above water
to raise children and communities
to be accepted.
And I'm even more in awe of people who then make the commitment and energy to come home and do something extra.
Like going to a Nia class, or taking an Art class, or playing an instrument, or going for a walk
So here's to YOU!
Give yourself a pat on the back for everthing you do.
And take a moment to breathe and make a secret smile to yourself for everything you are.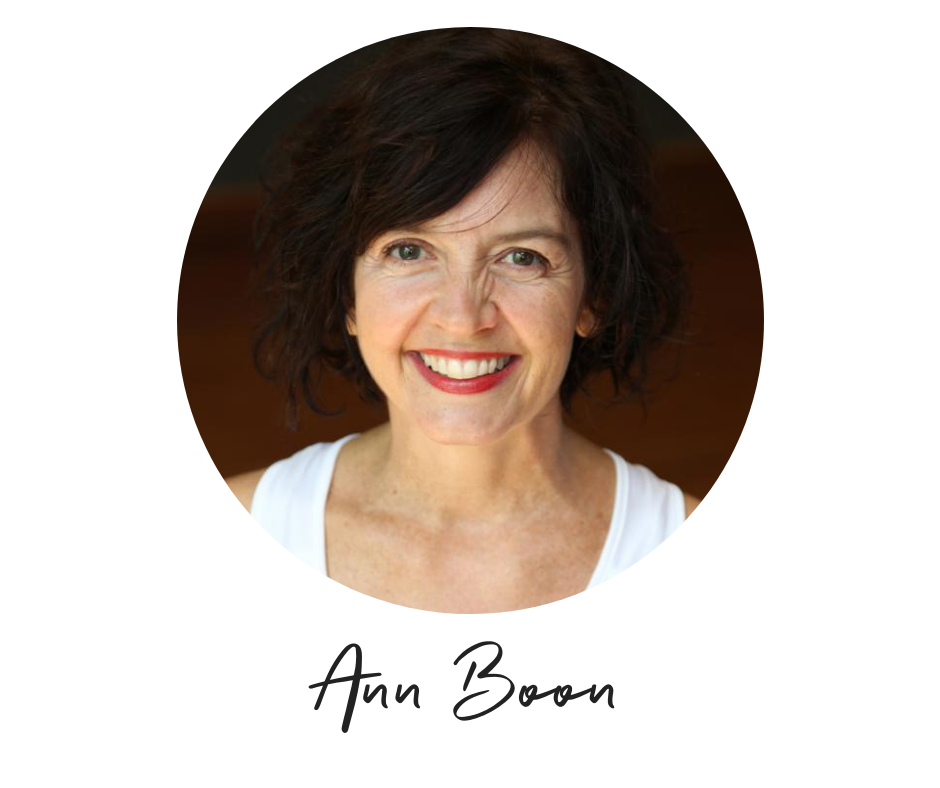 Ever feel like you just want time for YOU? Nia is a brilliant way to receive exactly what you need in body, mind and spirit. From my very first class, I was hooked!
If you're looking for fitness, conditioning, happiness, flexibility, fun or simply to get moving again I would love to introduce you to Nia!