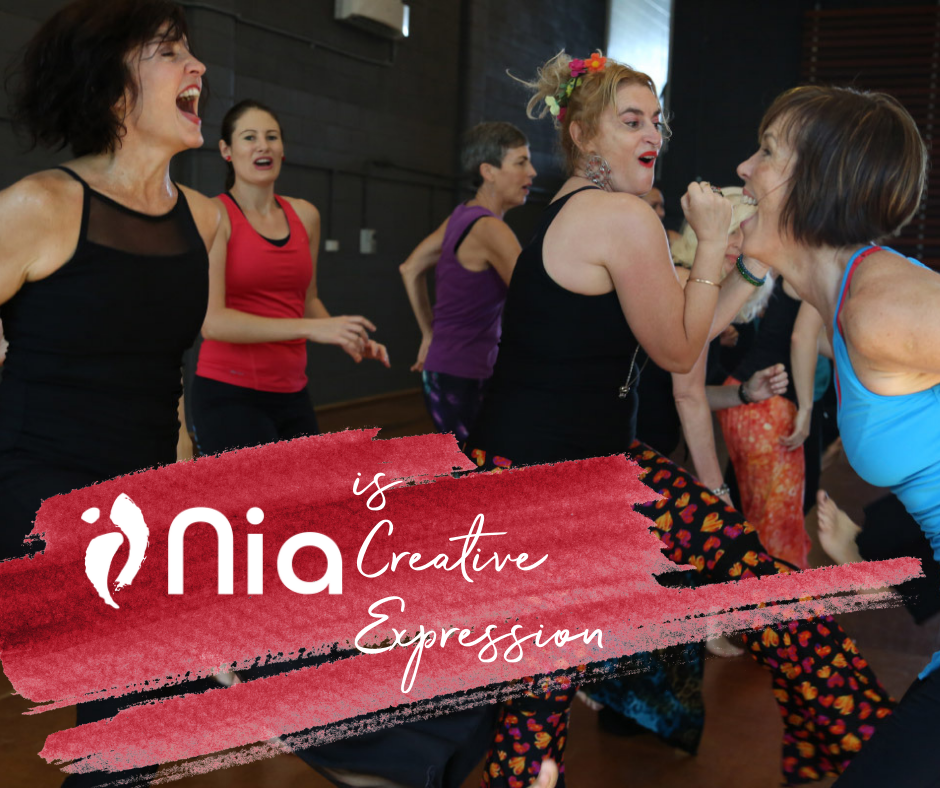 The term creativity refers to the ability to produce something both new and valuable in an innovative way. Related to this is self-expression where you infuse your personality, feelings, and opinions even down to clothing and how you "wear yourself!"
Many theorists claim this is a human only zone where a variety of artistic endeavours including drama, dance, music and visual arts engaging cultures, beliefs and values to appreciate the aesthetic but think of a bower bird designing a blue nest to attract a mate or bees engaging in elaborate dances to communicate a message.
Ancient cultures from around the globe drew animals in caves and had varying cultural dances proving that there was a globalisation of creative expression for thousands of years. In our modern age with technology dictating and confining our creative expression within software programs, humans are losing touch with self-expression and natural connections. How do we get back to the essence of creative expression?
Nia is a living embodiment of creative expression because it combines original ideas choreographed with sensory emotional connection producing physical exercise, coordination and cardiovascular conditioning. Some of the 52 moves or choreography involve animal stances such as cat stance or claws and catching flies! Movements mimic flying, swimming, swinging right down to the millennial evolution ape of the 5 Stages of embryonic, creeping, crawling, standing and walking.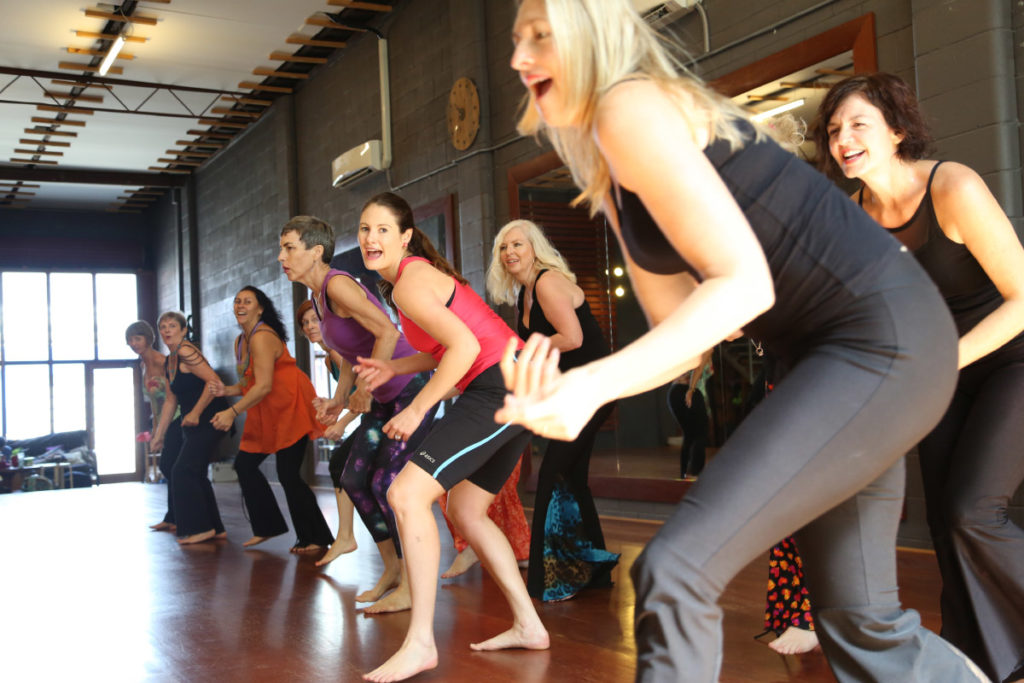 Young children draw and dance uninhibitedly until socialisation and schooling makes them exclaim, "I can't draw," "I can't dance!" EveryBODY can draw and dance just in different ways! Nia unlearns this rigid conformist regime and encourages adults to play and be free again and, in the process, liberates the human spirit to soar in movement magic. Self-expression is a unique and integral part of every Nia class experience and underlies the foundational principles and practices of our 'belt trainings'. Using the sensation of Pleasure as the primary motivating force can only lead to positive and sustainable health and lifestyle benefits.
Come and play, create, escape and relate.
Join our JOY Tribe revolution.
Your body is coded to move this way.
Get back to evolution!
Nia IS creative expression.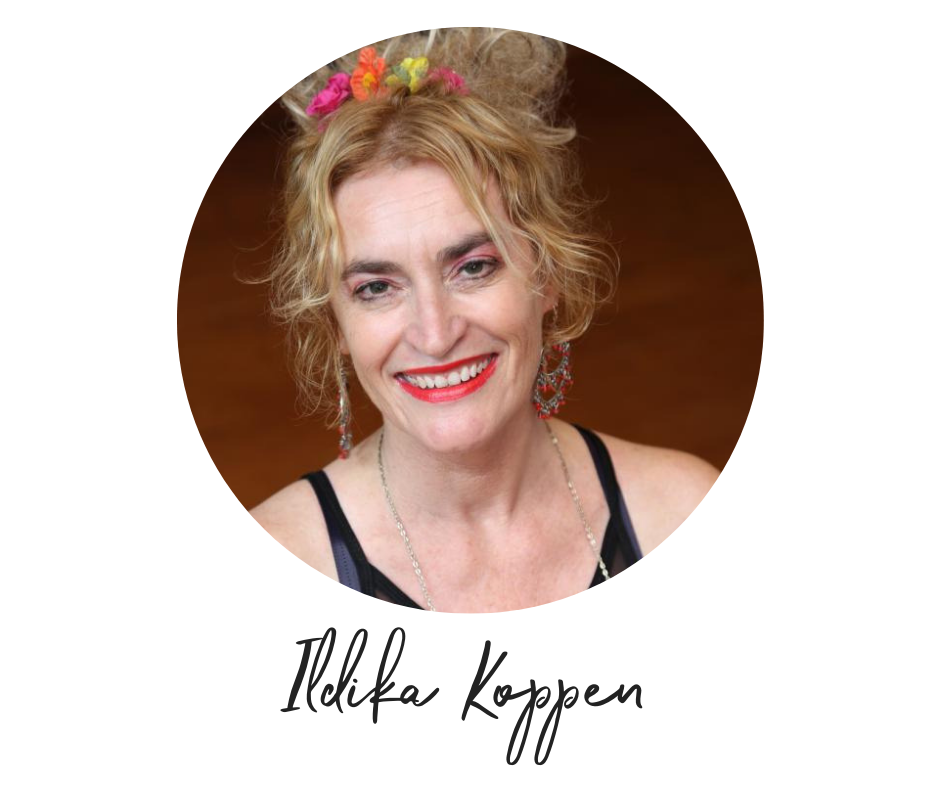 Ildika has completed the Nia White, Blue and Brown and Black Belt levels and the Nia 5 Stages training.
Ildika facilitates one Nia routine for half of the term before commencing a new routine for the rest of the term. This enables dancers to gain confidence with the choreography in "their body's way" and allows participants to focus on freeing their emotions to engage with the music and the spirit of the moment.
Ildika has a Masters in Education and is an experienced teacher. She is inspired by dancing, singing and the natural world. Ildika says: " Nia makes me aware of movement magic throughout my daily life and is the constant soother that nourishes me in mind, body and spirit. It is so good for humanity that one has to share it around!"
For more information on Ildika and her classes visit here.