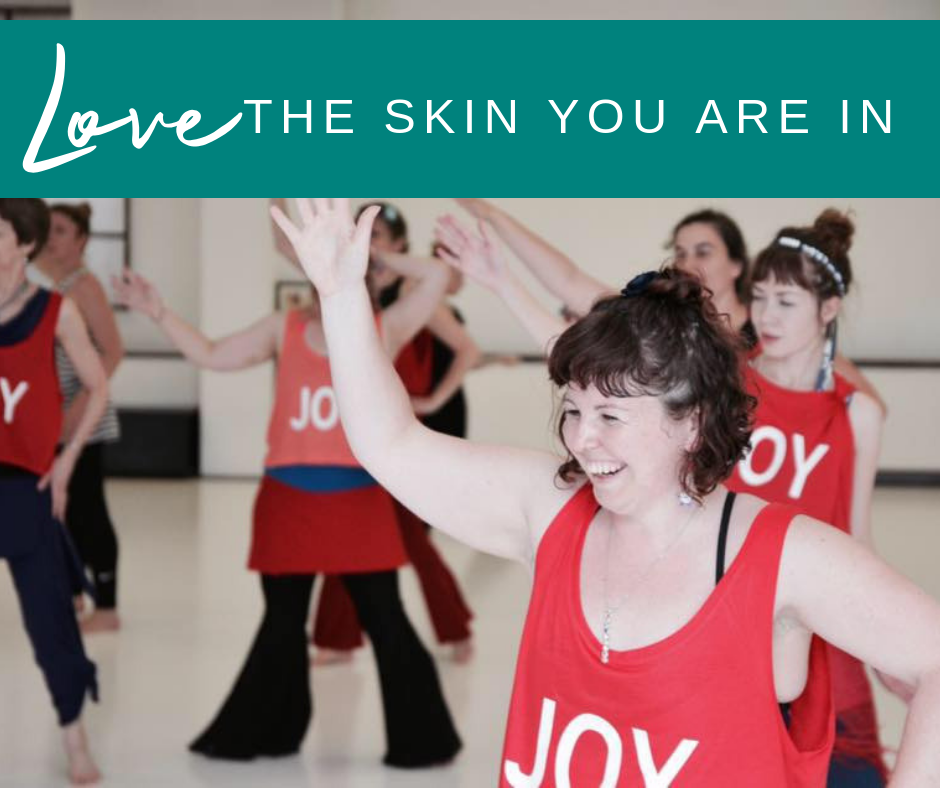 Love the skin you are in!
It's a simple statement filled with gratitude for the body that you have now. Yet as simple as it may seem, the embodiment of this statement is sometimes easier said then done.
For as long as I can remember, I have been experiencing the ups and downs of the relationship I have with my body. On some days I feel confident and completely at ease with my body. While other days I look down at my body with displeasure and frustration, spending the day avoiding mirrors, for I know I will not like what I see.
Thankfully for the past ten years I have had the gift of Nia's White Belt Principle Ten. It is a called X-Ray Anatomy, and it is my go to tool for shifting my perspective and relationship with my body.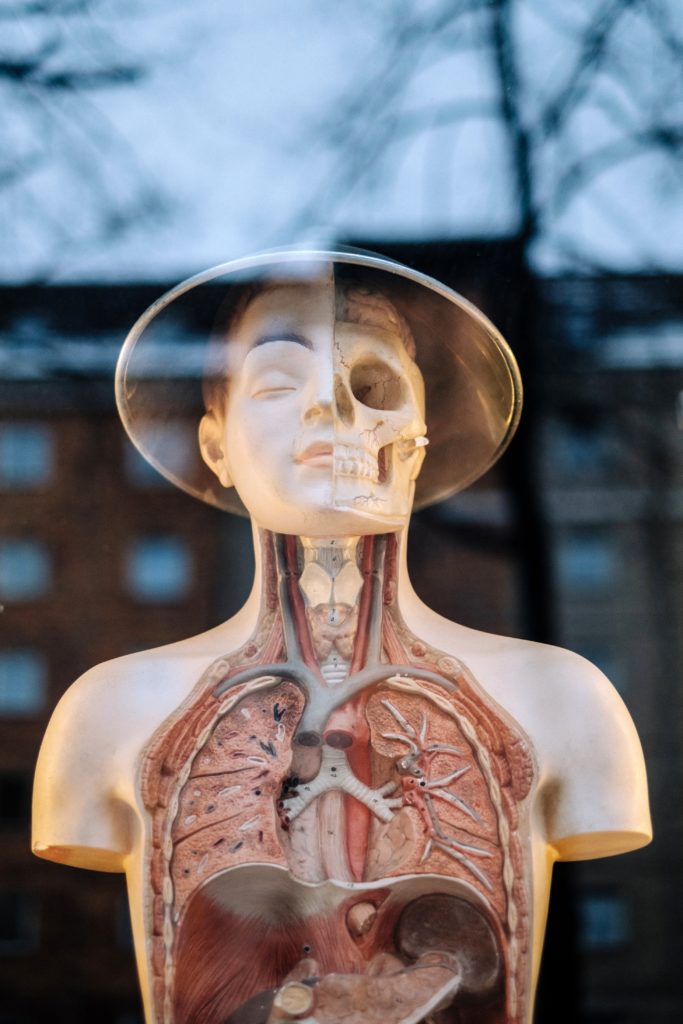 The principle invites us to look beneath the skin and to become aware of the form and structure of our amazing body. It asks us to connect with the 200 bones, sense the 700 muscles, and feel the joints and ligaments that give us our unique form. It takes away the top layer and invites us to go deeper within.
Now, on the days when I notice myself avoiding mirrors, I choose to bring this principle into play.
I move my body, I feel the lightness of my bones, the strength of my muscles, and sense the mobility and freedom that I have. I explore all that my body is capable of and the movement potential that exists within my own unique skin.
For it is this body that carries me through each day, it is these bones that give me shape, these muscles that move me and these ligaments that soften me. I rediscover the elaborate arrangements that are present beneath my skin.
For Me, loving the skin I am in is a daily choice.
Some days it is easier than others and on those not-so-easy days I choose to pick up X-ray Anatomy.
I dance with it, and connect to the unique potential within my lovely skin.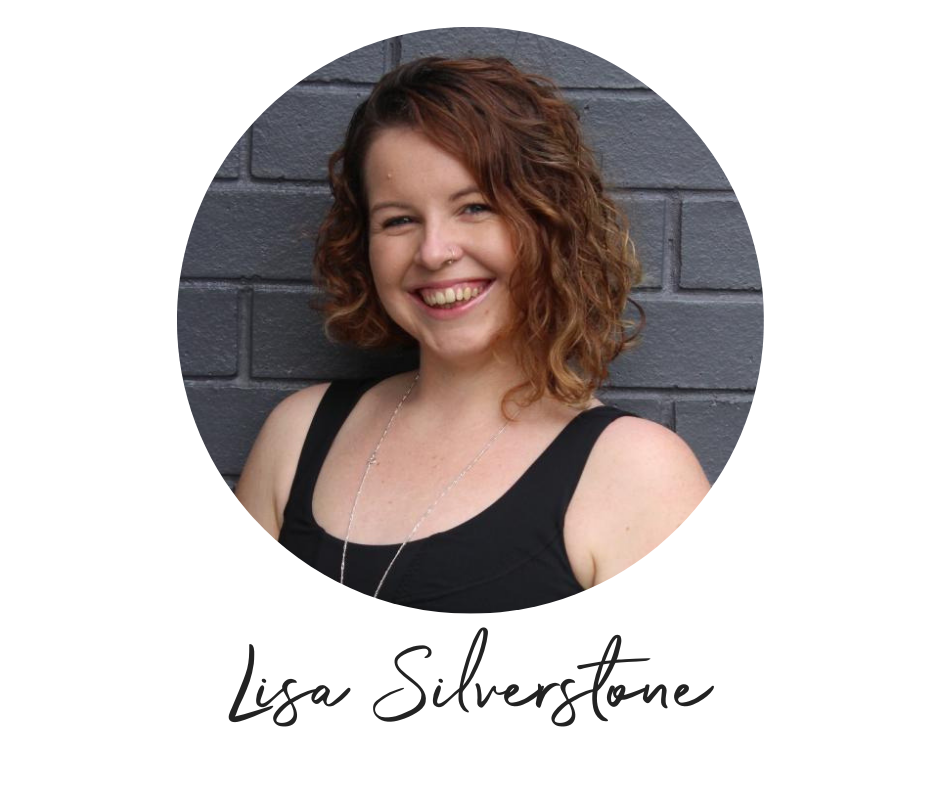 Lisa has completed the Nia White, Green, Blue, Brown and Black Belt trainings. Lisa is based on the Gold Coast, Queensland.
Lisa Silverstone is a Black Belt practitioner who has passionately been sharing Nia since 2009. With a background in health science and education, Lisa weaves her knowledge of nutrition, physical development and body wisdom into all of her classes.
Lisa's contagious joyful zest for life inspires a playful connection to movement and invites students to reconnect with their body's true beauty. She currently facilitates Nia classes, workshops, and playshops in health retreats, women's wellness gatherings, community events, primary schools education programs, and in regular public classes. Local Gold Coast Nia classes with Lisa are held weekly, and offer an opportunity for students of all levels to joyfully discover the unique healing, energising and empowering wisdom of Nia.
Learn more about Lisa here.