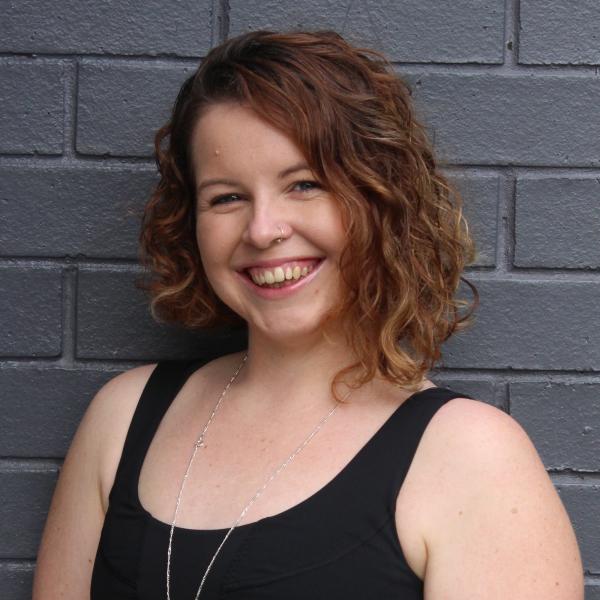 Biography
Lisa has completed the Nia White, Green, Blue, Brown and Black Belt trainings. Lisa is based on the Gold Coast, Queensland.
Lisa Silverstone is a Black Belt practitioner who has passionately been sharing Nia since 2009. With a background in health science and education, Lisa weaves her knowledge of nutrition, physical development and body wisdom into all of her classes.
Lisa's contagious joyful zest for life inspires a playful connection to movement and invites students to reconnect with their body's true beauty. She currently facilitates Nia classes, workshops, and playshops in health retreats, women's wellness gatherings, community events, primary schools education programs, and in regular public classes. Local Gold Coast Nia classes with Lisa are held weekly, and offer an opportunity for students of all levels to joyfully discover the unique healing, energising and empowering wisdom of Nia.
Pricing and Details
Pricing: Casual $15, New Student Offer of 3 classes for $30, 5 Class Pass $65.
Email: lisa.silverstone@hotmail.com
Mobile 0401 423 102
Burleigh Heads Masonic Hall
Burleigh Heads Masonic Hall, 6 First Avenue, Burleigh Heads, QLD
For Nia feel free to wear any exercise or comfortable clothing that makes you feel good and free to move. Bring along a water bottle and a towel or yoga mat if you have one.
Nia is designed to be practised barefoot. If there are physical reasons not to practise barefoot, soft sole shoes can be worn.
Classic Nia is a joyful, low impact, movement class inspired by soul-stirring music.  Nia's unique blend of martial arts, dance, and mindfulness gives you an energising cardio workout that benefits – body, mind, emotions, and spirit.  You will be guided to listen to your body and practice being with sensations of pleasure and ease.  Adaptable for all ages and fitness levels.  Nia meets you where you're at and invites you to move in your own body's way.