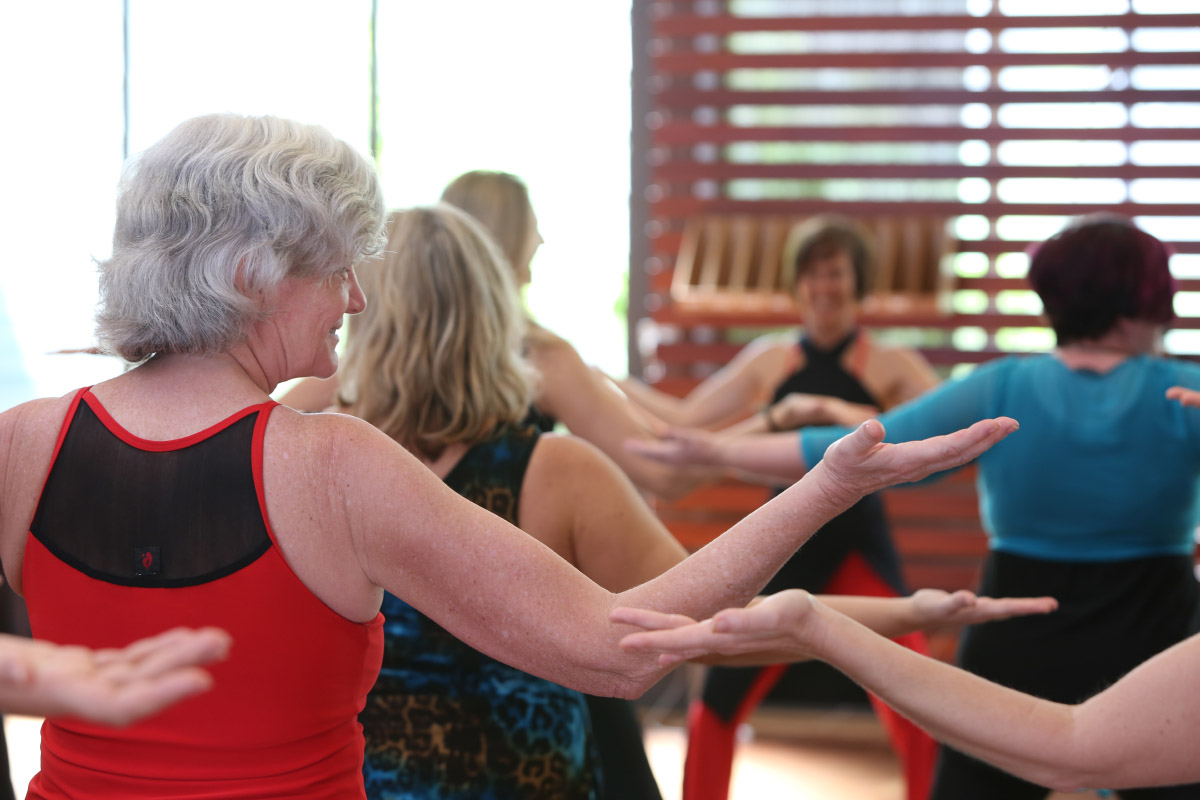 The White Belt is open to everybody: no Nia experience necessary.
Learn how to access your body's innate wisdom and power through Nia's 13 foundational principles. This training focuses on the 'Art of Sensation' with techniques, information and inspiration for you to feel deliciously embodied and more vitality, connection and Joy every day.
Register and receive:
50+ hours of body-mind education for personal enrichment or to begin your Nia teaching path.
7 days to explore and expand somatic awareness and creative potential in your body's way.
5 core competencies for living with pleasure: music, movement, anatomy, science, philosophy.
Self-discovery, self-healing, self-mastery and more!