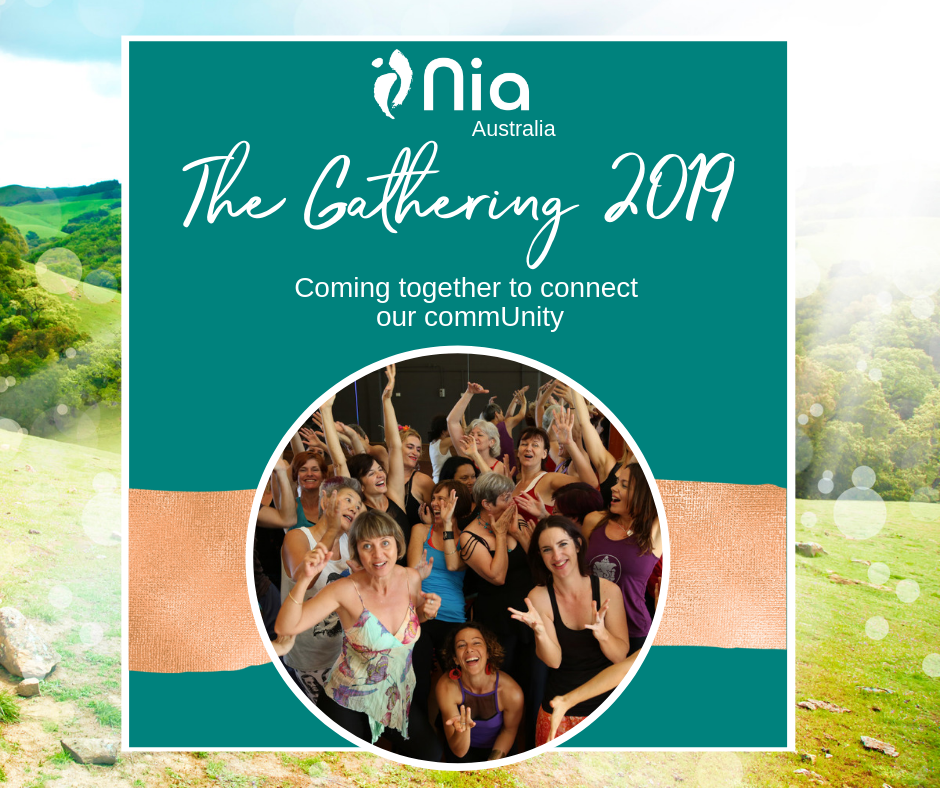 It has been a number of years since Nia Australia has hosted its annual Gathering and as our community grows we wanted to offer the opportunity for us to come together to connect, learn and grow.

The Gathering is a two-night, two-day experience for our Nia Australia Community Member or Teacher Members. It will be held in Berry NSW on the 22nd-24th March 2019.
Berry is known for its rolling green hills, heritage buildings, friendly people and has all the hallmarks of a historic country town – only better. It is a perfect venue for our weekend getaway at just two hours' drive from Sydney's CBD and 2.5 hours from Canberra.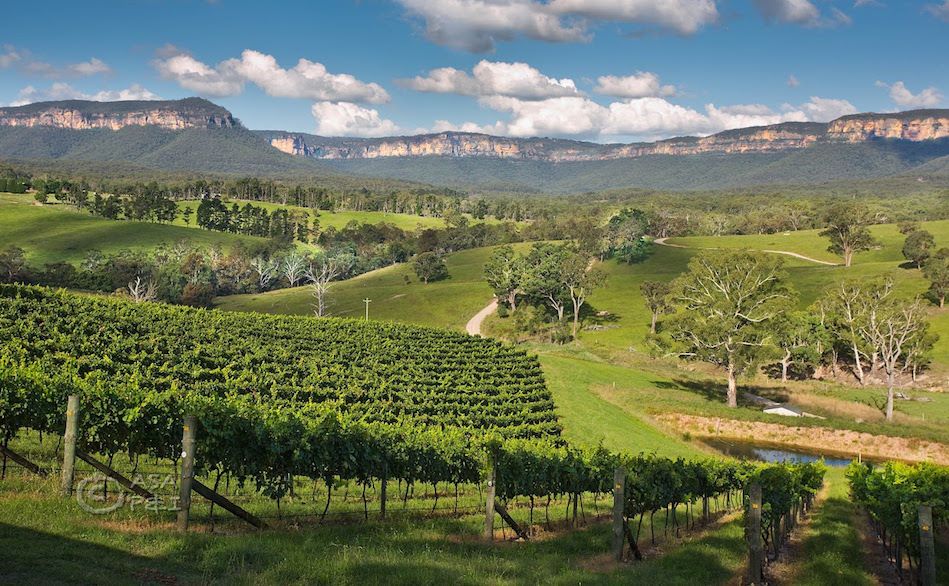 This is not about training, or even practising Nia for the entire weekend, it is about:
+ Connection
+ Relaxation
+ Taking some time out for self-love
+ Fun
+ Exploration
+ Inspiration
There will be a program of activities, but there is no pressure or expectation to attend each and every one of them.
This weekend is for you.
You can choose whatever brings you JOY.
We will be hosting The Gathering at the Berry Sport and Recreation Centre. Sprawled lushly across a 62-hectare site with a major creek along its western boundary, the Centre is the perfect location for us to come together.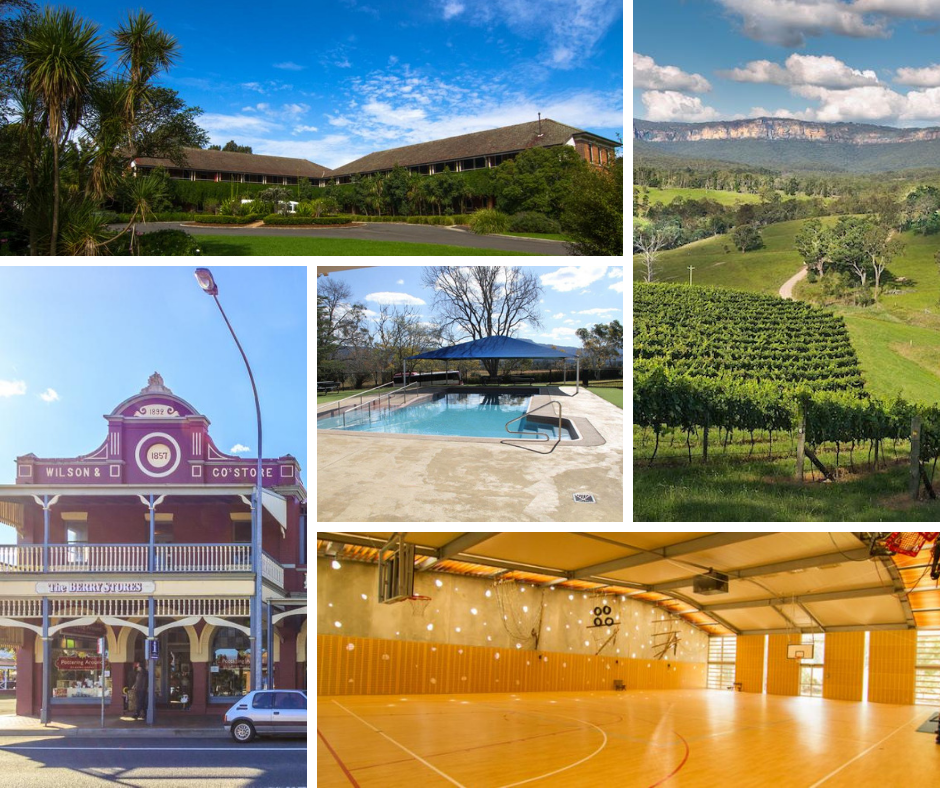 Here is a break down of what is available to you:
FRIDAY 22 MARCH
3:00pm
4:00 – 5:30pm
6:00 – 7:00pm
7:30pm
Check-in and Settle-in time
Welcome to Country by your hosts
DINNER
Dance Jam
SATURDAY 23 MARCH
6:30 – 7:30am
8:00am
9:00 – 11:00am
11.30 – 12.30pm
12.30pm
2:00pm
3:00pm
3.30 -5:00pm
6:00pm
7:00pm
8:00pm
Meditation or Yoga
BREAKFAST
Alexander Technique Workshop
Freedance Session
LUNCH
Gentle Nia Session
AFTERNOON TEA
TED Talks
DINNER
Labyrinth Installation and Dancing
Campfire
SUNDAY 24 MARCH
6:30 – 7:30am
8:00am
9:00 -10:00am
10:30 – 12:30pm
12:30pm
1:45 – 2:45pm
Meditation or Yoga
BREAKFAST
5 Stages Session
52 Moves & Move It Session
LUNCH
CLOSING CEREMONY
The bus transfer will be leaving at 3pm. This program may change slightly as we get closer to the date.
If you are a Nia Community Member or Teacher Member you can book your ticket and take advantage of the Early Bird price of $330 which ends on the 14th February.
This includes two night's accommodation, all your meals and transfers from Sydney Airport.
The price after the 14th will be $400 and tickets are only available until the 8th March.
For more information visit >> https://nia.memberjungle.com/TheGathering
If you would like to attend, but you are not a Member as yet, it is simple.
Visit >> https://www.niaaustralia.com.au/members/
Join and you will be given the steps to access The Gathering information.
If you have any questions, please email or send us a message via Facebook.
We do have a cap on the numbers that can attend, so please if you are interested we recommend securing your spot as soon as you can.