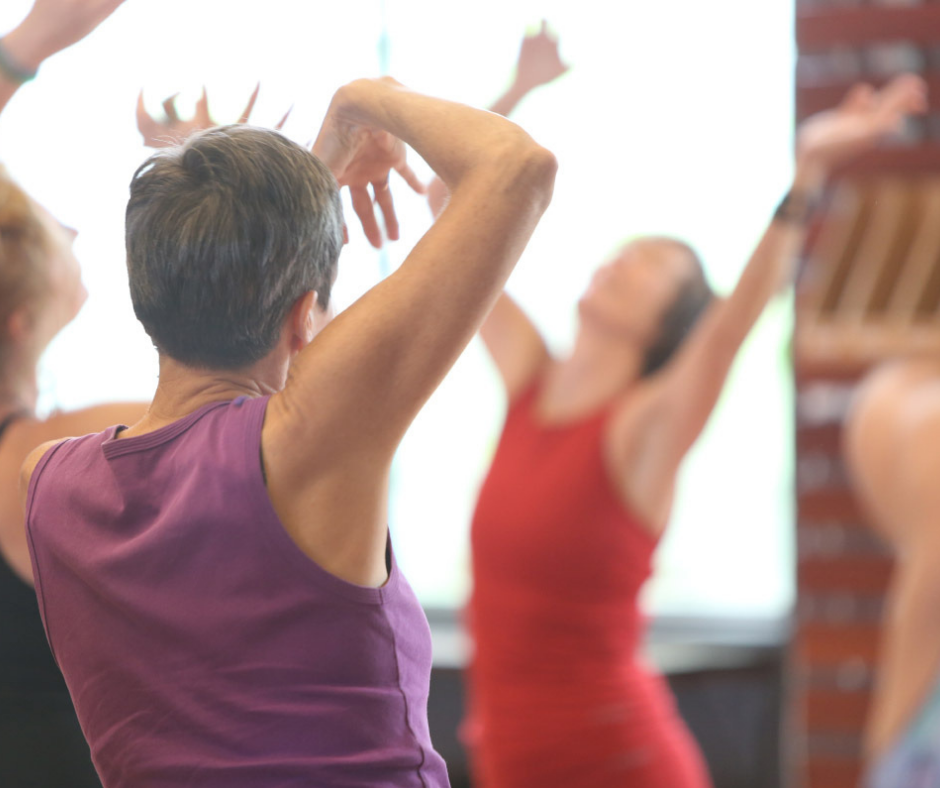 I take a deep breath, feel the space around me, take my time there is no rush, it is in, my time in Natural Time.
Exhale enjoy the movement, the sensation of living in a body that moves, senses and is there for me.
Take a deep breath, sense how my body is feeling, how the energy is flowing around. Is there resistance? comfort? ease?
Tune in to these sensations as it is my body my awareness of my sensory being.
These sensations are the teachers on how I will move today. To be in my body and trust my body. Exhale, feel the fluidity in my body, the juices running into all my joints and digits exploring high, median and low, taking my body around my body feeling back and front.
I thank my body and I honour my body by listening.
Take a deep breath and I am in my body.
Exhale that energy that takes me through my life.
Take a deep breath I feel it in my body.
Exhale my senses are alive and integrated.
On the dance floor, I play with the moment forms their energy and their pearls. Through moving, living in a sensory body I am able to express how my body is feeling and then release that energy into the universe with love and gratitude. In life in my body, I want to experience and feel and with awareness release what is no longer serving me.
On the floor of life, I need to have the strength agility and precision of the Martial Arts. Strength to stand up for ones self when my body is telling me something. The agility to move with that feeling and with mindfulness to execute the action so that I am becoming a even stronger me. The spontaneous playfulness of the Dance Arts, the Look At Me time and remember Watch This Space, and have a laugh and remember my smile. The Healing Arts moving through life receiving and giving healing growing a stronger, focused and heart felt centre.
Breath, it is in my time. Exhale is experiencing life getting out of life, what I have put in. My life is a dance floor more earthy and dusty than polished . Some times it is 'that right', and a four turns into a three. Listen for the one find the one. Breath, smile and relax it will happen……. in natural time.
My body is my temple. The only one I will ever have so I love and cherish it and I listen. Yes, there is a bit of human in me too, that is my growth edge.
I went to Sydney this year for a retake of my white belt. With the focus of finding my Agility and to receive Clarity. When I returned home and back to work enthusiastic, revitalised and glowing, I suddenly caught a cold. The next week at work I felt sick. The following week I went back to work and sobbed and cried . I felt sad as I scrubbed and cried but I HAD to do it.
OK, I get it, I resigned that day from a job I enjoyed and loved for 2 years.
Thank you body for that Clarity. My body and I chose to close that door and that week other doors opened where I could feel there was more positive growth for me and more opportunity striving for the bigger picture.
BREATH….. Natural time and Movement forms.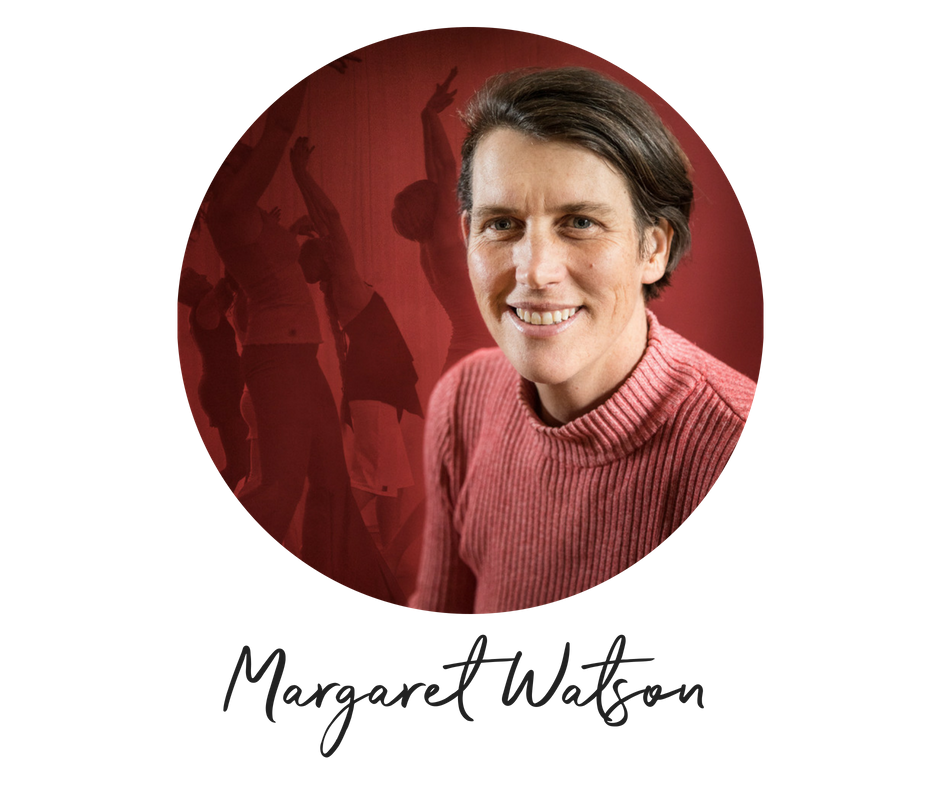 Marg has completed the Nia White, and Blue Belt trainings and the Nia 52 Moves training and a Moving to Heal Workshop. Marg is based in Fish Creek, South Gippsland Victoria.
"When I was looking for a new form of exercise I wanted something that was fun, where I could have a laugh and dance. When I discovered Nia I thought my goodness what happened here, I am feeling so much better."
In 2013 I booked in to do my White Belt (which I have done 4 times now and it just keeps on getting better each time). I have also completed a Blue Belt. As there were no teachers in South Gippsland., I had to learn to teach and I have loved it.
The challenge of learning new routines, meeting wonderful people and building our Nia Community in South Gippsland. has enhanced my life. Movement has helped bring me clarity, Nia has helped me become even more in tune with my body. What can Nia and movement bring into your life?"