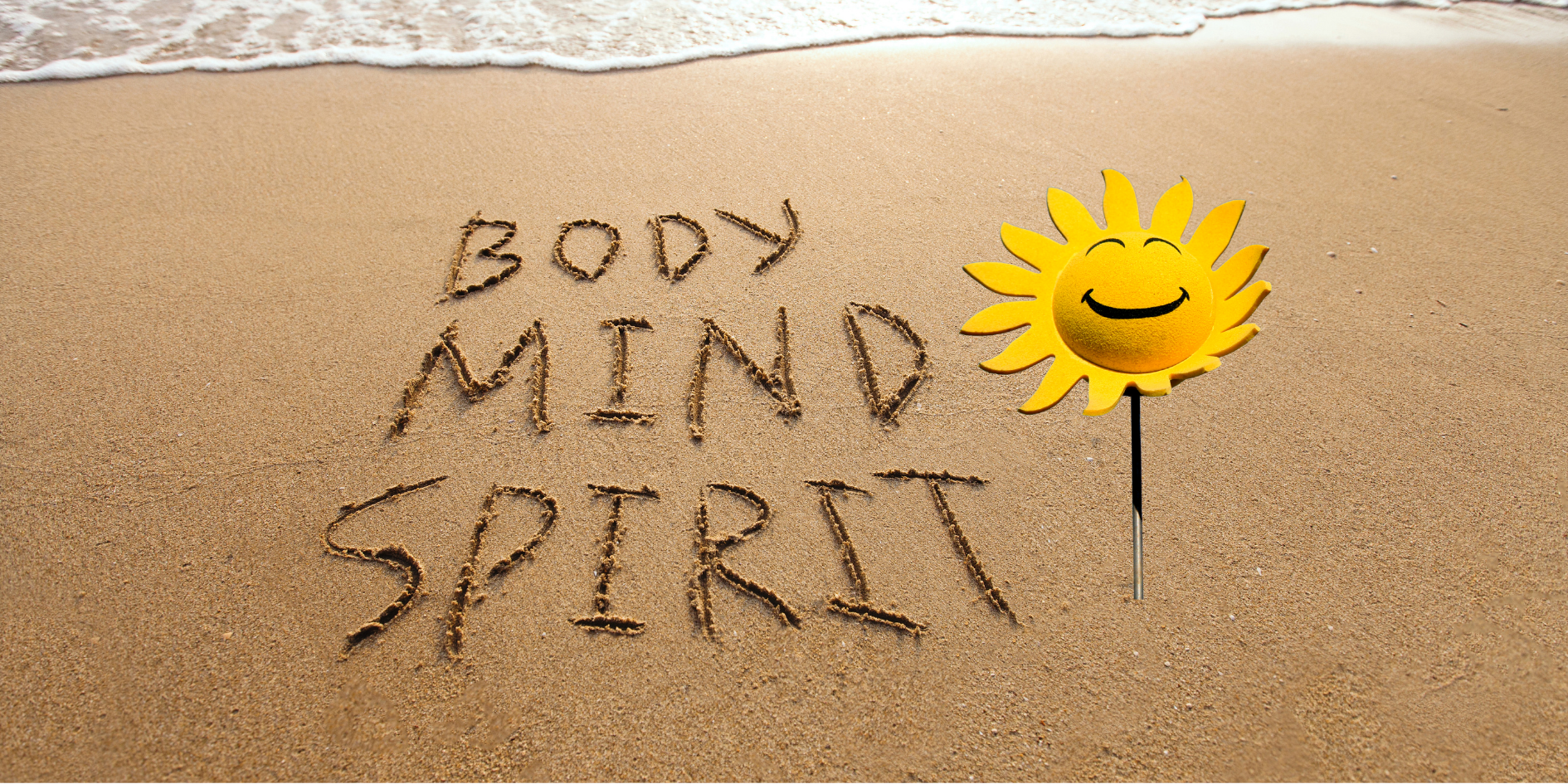 One of the perks of being a psychologist is that I learn ways to improve and maintain mental health.  As a teacher of Nia I know that it plays a big part in keeping me both mentally and physically well.
To understand how participating in a Nia class creates mental wellness and happiness, let's look to research from Positive Psychology.
This tells us that there are three sources of happiness – pleasure, flow and meaning (Seligman, 2002)
A healthy diet of happiness includes all three sources . In my experience, being a Nia participant taps all three (and even more so as a teacher of Nia).
The first source of happiness is a PLEASANT LIFE – one where we engage in doing things that give us pleasure. We get a quick hit of happiness by doing things such as eating a favourite food, drinking a favourite drink, watching a movie, shopping, gaming and, of course, moving to music in a Nia class.  All these actions make us feel good at the time.  However, the happy feelings may not last for long.
The second source of happiness is an ENGAGED LIFE, where we engage in an activity that brings us into a state of 'flow'. This is where you are completely absorbed in what you are doing to the point of getting 'in the zone'. Time disappears. Flow brings happiness which usually overflows into the rest of the day. 'Flow' is associated with your strengths and virtues – so when you like music and movement and step in to a Nia class – whooshka! you're straight into the flow zone of happiness!
The third and gold standard source of happiness is ……drumroll ….. can you guess? 
(I was surprised when I first learnt this one)
It is to help others.  By helping others we lead a MEANINGFUL LIFE – a life marked by purpose and meaning. Helping others can be a simple act of helping someone to cross the road, donating to a charity or sharing your garden produce. It can be helping somebody to come to their first Nia class or teaching Nia to others. When we use our strengths and virtues in the service of others – for a cause bigger than ourselves – to bring about a better world in a way that matters to us – then we experience enduring happiness.
A healthy diet of happiness includes all three sources– some short term pleasures, some medium term flow experiences and the longer lasting helping of others. Where does Nia fit into your healthy diet of happiness?
Nia Australia is introducing its Tune In – Get Moving – Feel  Better  campaign in October as part of a National Mental Health Awareness project.
(ref: www.pursuit-of-happiness.org/history-of-happiness/martin-seligman-positive-psychology)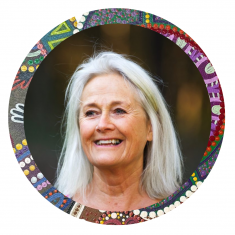 Noël has completed the Nia White, Green, Blue, Brown and Black Belt trainings and the Nia 5 Stages training. Noël is based in the NSW South Coast.
"I discovered Nia in my 50's and loved the instant rekindling of my 'dormant dancer'. It was such fun and my health improved dramatically. As a health professional (Registered Psychologist and Speech Pathologist), I experience in myself and observe in others – Nia is an effective anti-depressant, de-stressor, confidence builder, mindfulness practice and sustainable joy giver!
My body shape has changed and sustained for the better. I enjoy the company of like-minded and yet unique spirits in Nia classes – both in my community and across the world; participating in Nia classes in Australia, Paris, Scotland, USA, New Zealand and on a yacht in Greece – a good way to meet people! My current focus is to encourage others to share this joyful movement practice with younger and older. I would love Nia to become embedded in our world for people to enjoy for centuries to come."