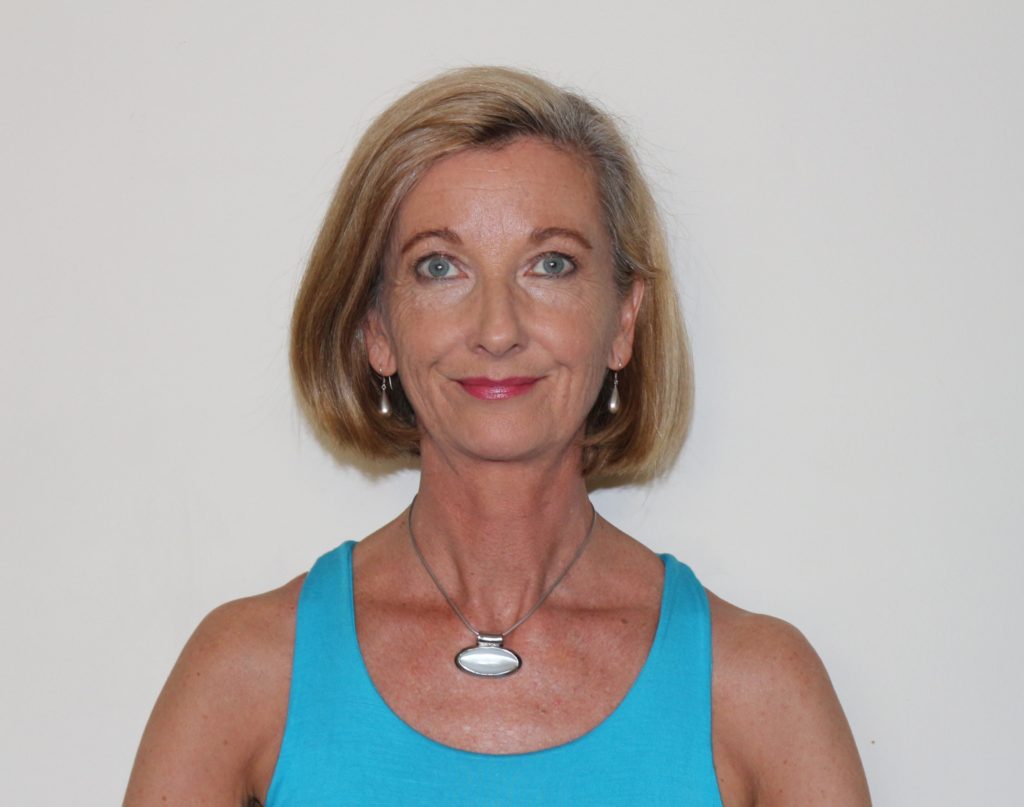 Biography
Sabine has completed the Nia White Belt training. Sabine is based in Melbourne, VIC.
"Moving and dancing is my way to connect to life, it stirs my soul and makes me feel alive. Nia connects me to an inner awareness that finds a unique expression through exploring it's different movement forms. Over the years I have witnessed transformations in myself and others, having danced the Nia way to tone my body and tune my mind, learning to move and "be" with ease, improving muscle strength and happiness, developing inner and outer flexibility, balance and coordination, letting go and letting flow.
I am a teacher and student who remains curious, stepping into each class with enthusiasm, experiencing the dance as meditation with never ending wonderment at the depth of this practice. My desire is that each student can also experience freedom, self-expression, joy of movement and amazing vitality. I am formally trained in jazz-dance, aerobics, gymnastics, tai-chi qigong, rhythmic movement training 1-3 and am an ex-architect who loves art."
Pricing and Details
Tuesday class: Intro Offer: new to Nia 3 classes for $30, Casual $17, 5-class pass $75,10-class pass $130. Pensioner and Health Care Card Holder: Casual $15, 5 class pass $65. All passes expire at end of term.
Start any time and join us for a coffee after.
Mobile: 0400 259 809
St. David's Anglican Church, East Doncaster
St. Davids Anglican Church, 1111 Doncaster Road, Doncaster East, Victoria, Australia
For Nia feel free to wear any exercise or comfortable clothing that makes you feel good and free to move. Bring along a water bottle and a towel or yoga mat if you have one. Nia is designed to be practised barefoot. If there are physical reasons not to practise barefoot, soft sole shoes can be worn.
A Classic Nia class is a sensory-based, cardio movement class to music that blends 52 moves with martial arts, dance arts, and healing arts – body, mind, emotion, and spirit. Open to all levels.