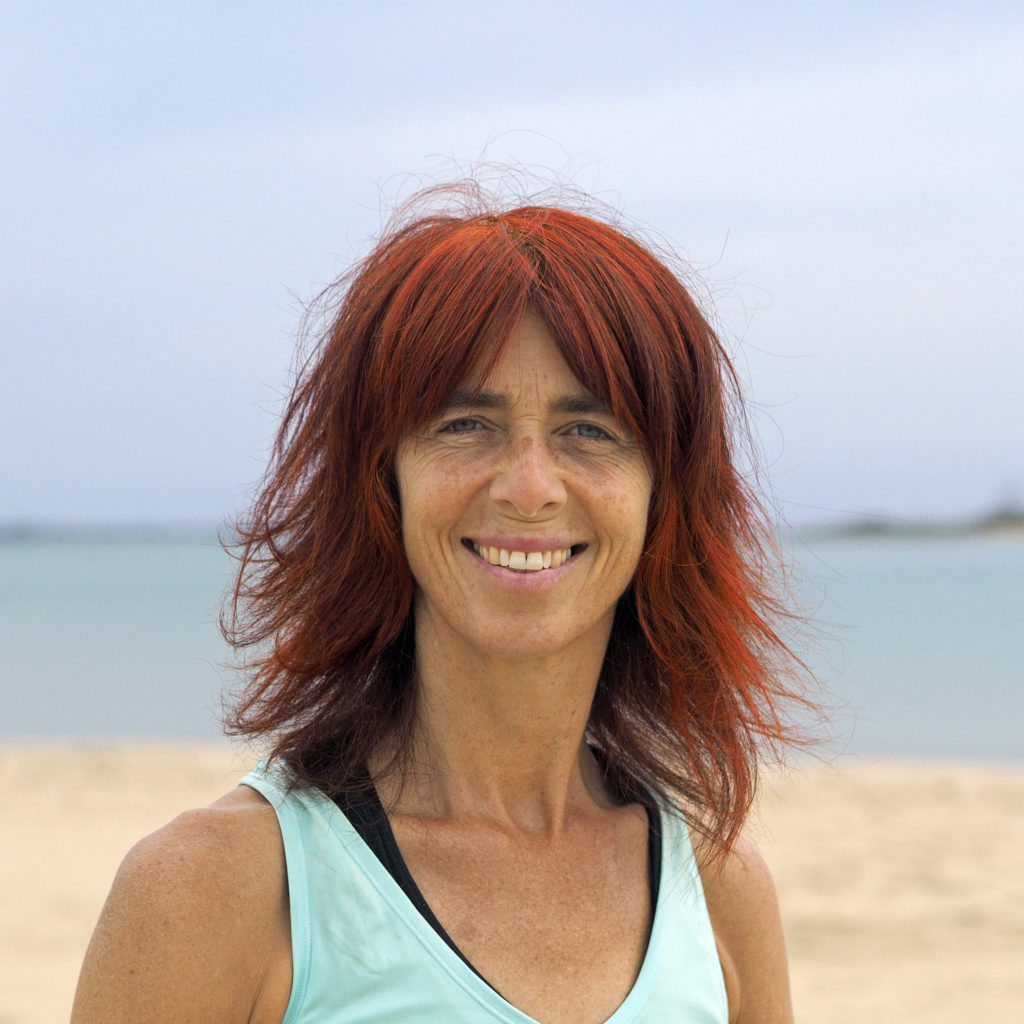 Biography
I feel I was destined to teach Nia!
Hayley has completed the White Belt, Blue Belt, Brown Belt, Moving To Heal and the 52 Moves training.  She offers weekly classes in Launceston & fortnightly classes in Port Sorell, Tasmania. 
I have always been athletic and yearn to move my body.  In 2008 I fell in love with contemporary dance as a way to creatively express myself.  I spent the next 10 years exploring dance as a passion.  In 2018 I discovered Nia (in a yoga magazine) and deeply resonated with the practice instantly.   
Nia is an amazing technique to condition your body, self-heal and express your true essence.  I love the feeling of JOY that Nia brings to your whole body, mind, emotions and spirit.
Practicing and teaching Nia has allowed me to unleash my inner warrior / healer / goddess – I feel empowered, authentic and radiant.  Nia has given me a voice, and a holistic lifestyle to follow.   
Hayley brings her passion for movement, vitality and self-expression to her Nia classes.  I invite you to explore the MAGIC of your inner joy and body wisdom; and to let your spirit soar!
Come and join our lovely growing Nia community in Tasmania.  
Pricing and Details
LAUNCESTON CLASSES
DURING SCHOOL TERMS ONLY
MON 7.30pm – 8.30pm  CLASSIC NIA
Windmill Hill Hall
18A High St
East Launceston
TAS 7250
THU 10am – 11am
Memorial Hall
Archer St
Rocherlea
TAS 7248 
PORT SORELL CLASSES : 
EVERY 2ND & 4TH SUNDAY 
FEBRUARY – NOVEMBER 
SUN 10.00am – 11.00am  CLASSIC NIA
Port Sorell Memorial Hall 
33 Darling St
Port Sorell
TAS 7307
$ 15 casual class,  $12 concession
$60 (5 x class),  $50 (5 x class conc)
For more info contact Hayley :
Email:
Facebook:  Sacred Nia Tasmania
Mobile: 0408 672 194