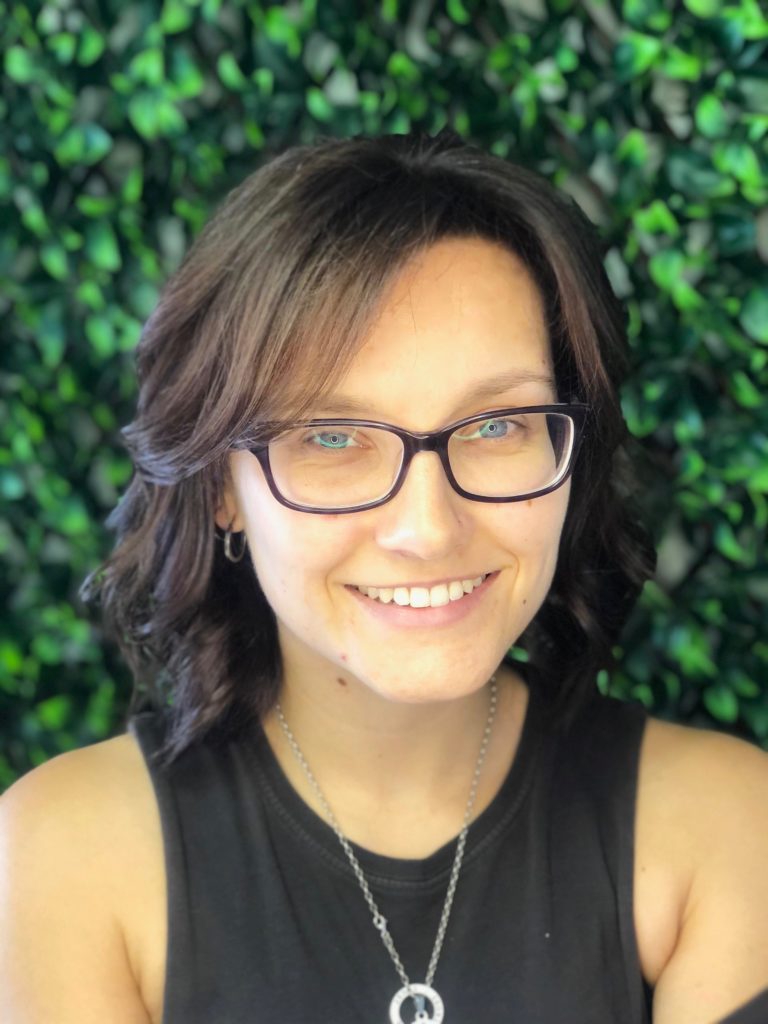 Biography
I discovered Nia 4 and a half years ago and fell in love with it immediately!
As a kid and all through school, I hated all kinds of sport and physical activity. I was uncoordinated, always picked last for team sports and even had a phobia of balls!
Fast forward a few years, in my last year at university, I studied a subject called Music and Health, for which we were required to create a playlist to accompany an exercise routine! My worst nightmare! What was I going to use as my form of exercise?!
Mum suggested I come along to a Nia class so I went – and I loved it! I researched Nia and learnt about its foundations, why it was created and what it can do for your overall wellbeing. I created my playlist and submitted my assignment. I have been going to Nia classes weekly ever since.
Nia started my fitness journey; after finding Nia, I found other forms of exercise I enjoy and now do up to 3-4 hours of exercise classes every night 6 days a week.
What I love about Nia – and what I bring to my classes – is the freedom of expression and connecting with your body in a judgment-free environment with a focus on the JOY of movement – moving in a way that feels good to you! I also love the friends and community I have met on my Nia journey and in Nia classes. I love that you don't have to be coordinated, that you can choose the level of your own workout and just have fun!
Natalie completed her White Belt training in Brisbane, QLD.
A bit more about me:
I am a certified Feng Shui Master and have my own Feng Shui business.
I sing.
At university I completed a Bachelor of Arts majoring in Chinese (language) and International Relations. I also completed a concurrent Diploma in Languages in French. Additionally, my studies included Spanish, Positive Psychology and Music and Health.
I also speak Japanese and basic Auslan
Pricing and Details
I am running a combination of online and in-person classes. Hope you can join us for a groove!

Online Nia Classes via Zoom. Register below to receive an email with the class link.
Times are AEST
All online classes discounted to AU$10
Contact Natalie for payment details
Mobile: 0449 687 929