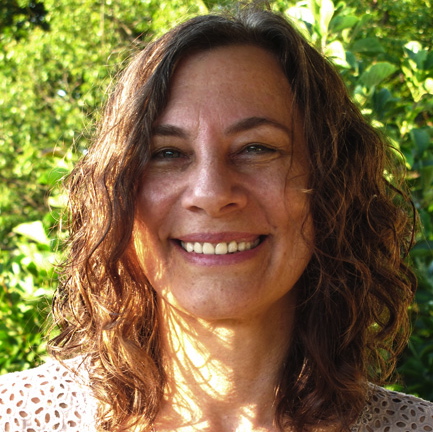 Biography
Sylvana has completed the Nia White, Green, Blue and Brown Belt trainings and the Nia 5 Stages training. Sylvana is based in Brisbane.
"My earliest memories include a love of dance. I had no opportunity to attend classes, but always enjoyed movement to music. I have tried many forms of exercise over the years. While enjoying the results, a lack of long-term interest made them difficult to sustain.
From the first Nia class I felt as though I had come home – home to myself. I absolutely love the freedom of Nia. I would go to Nia classes for the sheer fun of dancing but there's a bonus…you get fit, feel energetic, become more healthy in every way and meet wonderful people. With Nia you lose unhelpful old fears and inhibitions, move the way your body wants to move to the extent that feels good at the time, and do it all to funky world music. Nia is holistic, healing, and joyful – I love Nia!!"
Pricing and Details
Pricing: New to Nia ~ First class $10. Casual $20 / concession $15.     5 class pass $80. 10 class pass $140 / concession $100. 
"Mama Nia" – group or private sessions for pregnant,  postnatal women, and those suffering from birth trauma
Beginners welcome. Classes held during QLD State school terms.
Email: sylvana09@bigpond.com
Mobile: 0427 919 959