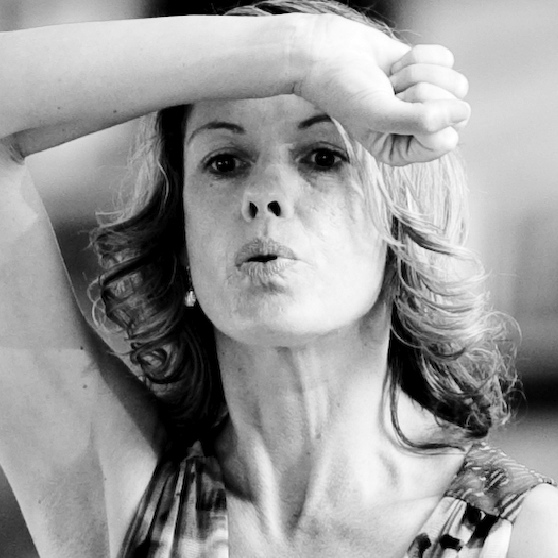 Biography
Wendy has completed the Nia White, Green, Blue and Brown Belt trainings. Wendy is based on the Sunshine Coast, QLD.
"I have always loved to dance! I hear music and my body has to move too. I have never had any formal dance instruction…..just spent a lot of time dancing around my lounge both alone and with friends! With a background in mental health I have always been interested in the healing modalities and in London I discovered the world of Dance Movement Therapy.
I was introduced to Nia in New Zealand and after one session I was hooked! The JOY I felt was immense even though initially I seemed to be going in a different direction to everyone else. I later discovered that the soul of Nia is JOY and this has certainly held true for me both in attending and leading classes. Nia is a beautifully non-judgemental dance form that truly empowers on every level. It liberates your body and allows you to unlock your unique creative movement expression. I gain great pleasure observing students and myself stepping into this healing journey of integrating mind, body and spirit in a profoundly fun and loving way. I feel truly blessed to have been introduced to this dynamic fusion fitness and would love to share this gift with you."
Maroochydore Sailing Club
Maroochydore Sailing Club, Chambers Island, Bradman Ave, Maroochydore, QLD 4558
For Nia feel free to wear any exercise or comfortable clothing that makes you feel good and free to move. Bring along a water bottle and a towel or yoga mat if you have one. Nia is designed to be practised barefoot. If there are physical reasons not to practise barefoot, soft sole shoes can be worn.
A Classic Nia class is a sensory-based, cardio movement class to music that blends 52 moves with martial arts, dance arts, and healing arts – body, mind, emotion, and spirit. Open to all levels.
I am excited that we will resume our term 3 classes in person from Wednesday 15 July at 9.30 am!!
We have a beautiful tribe of open-hearted dancers and I am truly excited to share this joyful & transformative movement practice with you!! It may just change your life……
For further info please feel free to contact me on 0426 214 788…