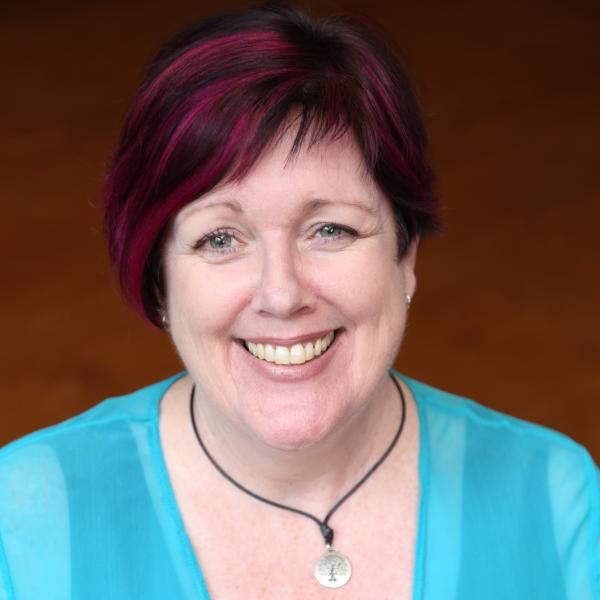 Biography
---
Tracey has been dancing Nia since 2006 & teaching Nia since 2009, completing the Nia White, Green, Blue and Brown Belt trainings as well as the Nia FreeDance & Moving to Heal trainings & is passionate about sharing the bountiful gifts of Nia with WOMEN of all ages, sizes & fitness levels.
Nia is a fitness practice like no other. Nia is dance fitness with SOUL.  I invite YOU beautiful woman, to move & dance to inspiring music, reconnect to your body, mind, emotions & spirit and reclaim your authentic self as you dance YOUR body's way.​
Although Nia is not gender specific, Tracey currently chooses to offer Nia classes/ & events specifically for WOMEN.
Tracey is also a qualified Sound Therapist, Ageless Grace Educator, Reiki Master & Counsellor specialising in Expressive Therapies. Click on the  'Sound & Movement Alchemy' link for more details.    
Pricing and Details

Casual $22. Concession $17
5 class pass $85 (2-month expiry)
Nia Newbie?  1st class $10
Payment by cash or EFT:  Com Bank; Tracey Tighe; BSB: 064-139; Acct: 1022-4607

Sat 8:30 – 9:30am Classic Nia
Wed 6:00 – 7:00pm Classic Nia  (2nd, 4th & 5th Wed of month)  
Wed 6:00 – 7:00pm Nia FreeDance   (1st & 3rd Wed of month)
Tracey's classes are exclusively for women & bookings are essential via TEXT message!
 
Questions or enquiries?  Call, text or email me!
Mobile: 0407 150 362
Email: