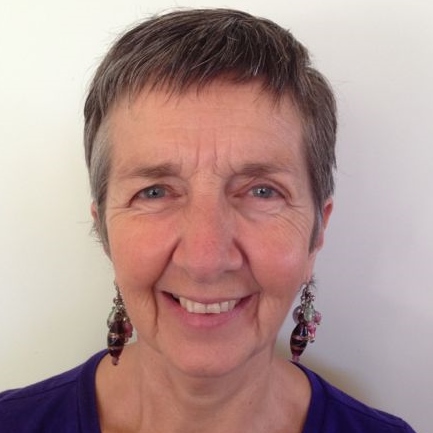 Biography
I love Nia!
Nia uplifts my spirit and makes me smile.
From my very first experience of a Nia class in 2012, I was hooked. I knew then and there, that I would love to share this wonderful, dynamic practice by teaching.
Nia grounds me in my solid body and centers me in the present moment. 
Nia music and movement, transports me so that I loose myself in freedom and pleasure, neutering and healing my very being. Nia allows me to be the unique me, the very person I was born to be.
Nia blends beautiful with my interest in yoga, dance therapy and self -development and community.
I create a safe, fun, carefree class where you can find fitness, connection, authenticity and so much more.
I look forward to sharing this profound dance practice with you as we journey together; the Nia journey of discovery, health and wholestic wellbeing.
You are invited to join me on the dance floor.