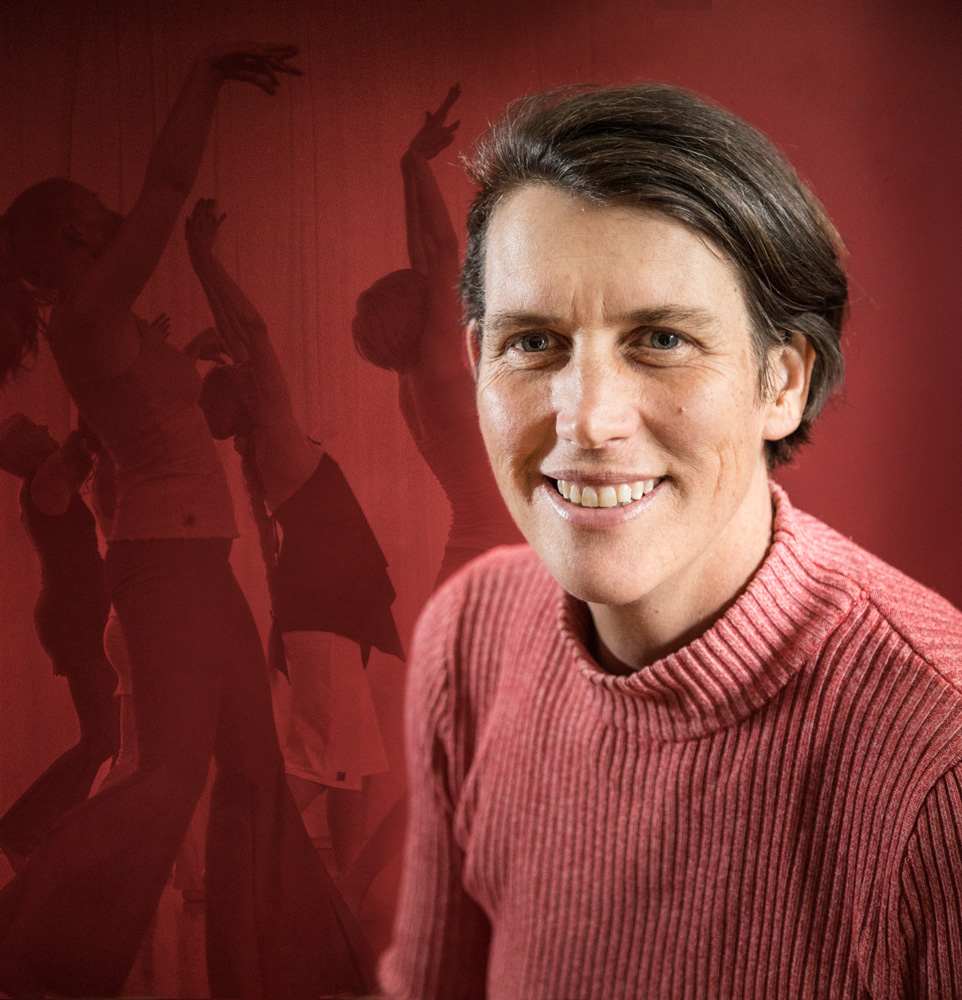 Biography
Marg has completed the Nia White, and Blue Belt trainings and the Nia 52 Moves training and a Moving to Heal Workshop.. Marg is based in Fish Creek , South Gippsland Victoria
"When I was looking for a new form of exercise I wanted something that was fun, where I could have a laugh and dance. When I discovered Nia I thought my goodness what happened here, I am feeling so much better.
In 2013 I booked in to do my White Belt  (which I have done 4 times now and it just keeps on getting better each time). I have also completed a Blue Belt .   As there were no teachers in South Gippsland.,  I  had to learn to teach and I have loved it.  The challenge of learning new routines, meeting wonderful people and building our Nia Community in South Gippsland. has enhanced my life.
Movement has helped bring me clarity, Nia has helped my become even more in tune with my body. What can Nia and movement bring into your life?"
Pricing and Details
$10 – $13 a session
Please  contact me if it is your first class with me:-
ring or text 0488592725
email
Yanakie Hall
3610 Meeniyan-Promontory Rd, Yanakie VIC 3960, Australia
For Nia feel free to wear any exercise or comfortable clothing that makes you feel good and free to move.  Bring along a water bottle and a towel or yoga mat if you have one.  Nia is designed to be practised barefoot. If there are physical reasons not to practice barefoot, soft sole shoes can be worn.
A Classic Nia class is a sensory-based, cardio movement class to music that blends 52 moves with martial arts, dance arts, and healing art – body, mind, emotion, and spirit. Open to all fitness levels.
Gentle Nia is suitable for all ages and level of fitness.  Ideal for beginners, for those healing from illness or injury, for people who haven't been moving for a while and anybody who wants to deepen their self-awareness and improve mind-body integration, strength, balance and flexibility.