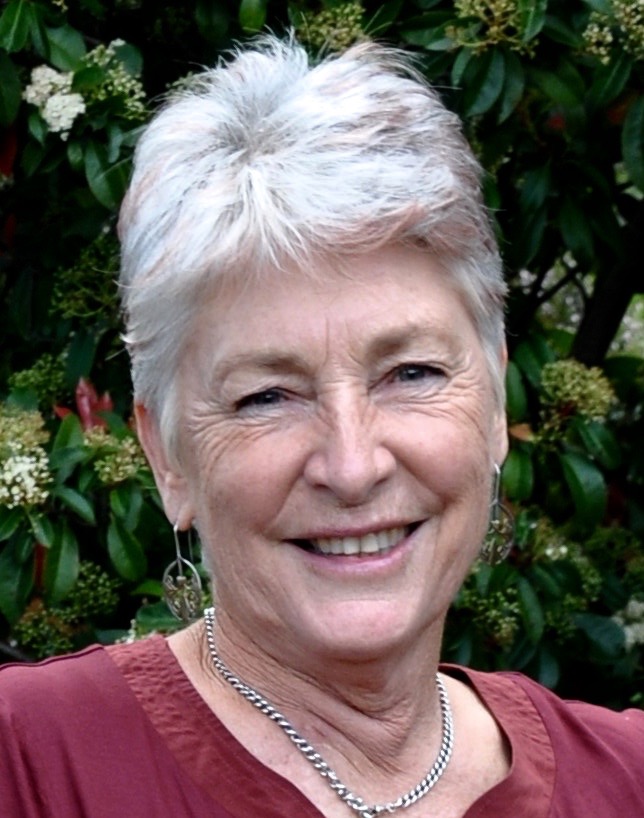 Biography
Lyn has currently completed White Belt and Blue Belt training. She is based in the Milton -Ulladulla area of South Coast NSW.
'I was first introduced to Nia late in 2013 after retiring from a long career in Allied Health. My first Nia class brought joy and balance .
While I had always considered myself relatively fit and healthy I know that I had forgotten how to listen to my body, I just expected it would manage whatever I asked of it. Nia reconnected me to my closest ally – my body. It is the only fitness activity that I have ever undertaken with a sense of fun and pleasure rather than duty.
My continuing Nia  journey has not only toned my body, it has focussed my mind, given me a sense of grace and strength and expanded my network of friends.
Stepping into teaching in 2016 I stand taller and am more confident in my abilities. I would love to share Nia with you.'
Pricing and Details
Classes are held Tuesday and Thursday evenings (5:30pm) at St Martins Anglican Hall, Ulladulla.
Casual rate : $15
10 Week Term: $115
5 class pass: $60 (valid within same term only)
Introduction to NIa:  3 class pass -$20 
CWA Hall Milton
57 Wason St, Milton NSW 2538, Australia
For Nia feel free to wear any exercise or comfortable clothing that makes you feel good and free to move. Bring along a water bottle and a towel or yoga mat if you have one.
Nia is designed to be practised barefoot. If there are physical reasons not to practise barefoot, soft sole shoes can be worn.
Classic Nia is a joyful, low impact, movement class inspired by soul-stirring music.  Nia's unique blend of martial arts, dance and mindfulness gives you an energising cardio workout that benefits – body, mind, emotions, and spirit.  You will be guided to listen to your body and practice being in the sensations of pleasure and ease.  Adaptable for all ages and fitness levels.  Nia meets you where you're at and invites you to move in your own body's way.