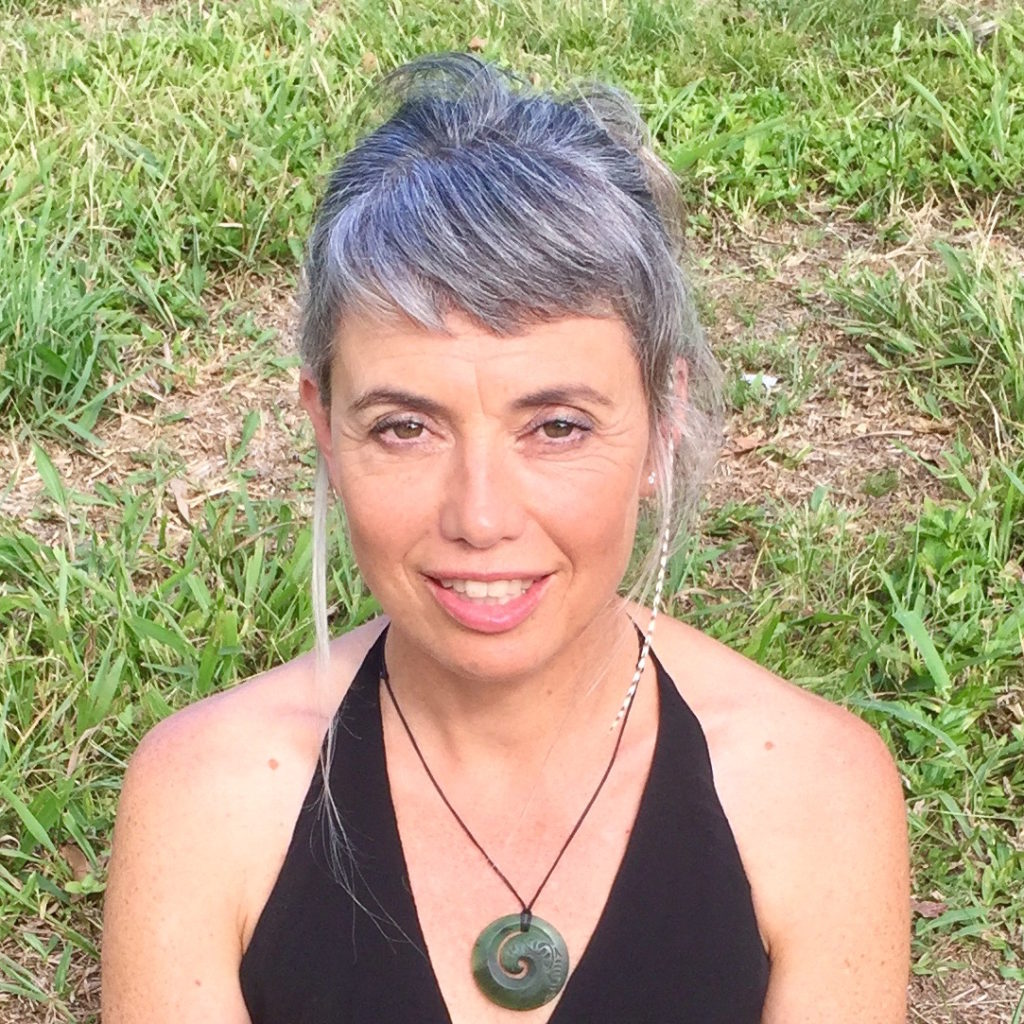 Biography
Launching 'Nia Noosa' on the Sunshine Coast, QLD. October 2017, Helene brings a wealth of skill and experience to the Noosa region.
From her first White Belt training in Sydney 2007, she has been instrumental in teaching, creating and developing the Nia New Zealand community. Over the past 15 years, Helene has completed all Nia belt levels including First Degree Black Belt as well as producing White Belts, a Green Belt, Blue Belt and Nia 5 Stages trainings in New Zealand. 
Now living in Noosaville, Helene is bringing together another great community, 'Nia Noosa'.
Helene has also trained in Dance Movement Therapy, Authentic Movement and Open Floor. And she is qualified and has worked as a Teacher Aide supporting children with learning needs in the school environment. She also has excellent experience delivering retreats and workshops in wellness related programmes for both Women and adolescents.
Pricing and Details
👣🎶🌴Nia

 

Noosa 

​Summer Series: 2022
​Catholic Parish Hall
5 Moorindil St. Tewantin
10:30am – 11:45am
Wed 02  / 09 / 16 / 🚫  Feb
Wed  🚫  / 09 / 16 / 23 / 30  Mar
Wed     To Be Advised    Apr
Wed     To Be Advised    May
Stay tuned for updates; sometimes the venue has a priority booking
Prices
Casual…. $20 per class / $18 Pension Card holder 
New to Nia Pass…. $30 (3 x $10 classes)
6 Class Pass…  $90 ($15 per class) / $80 Pension Card holder ($13.33 per class)
Truth, Aroha & Barefoot. 
Nia Movement Retreat
Dancing Internal Landscapes of Body, Mind & Soul
2022  30th Sept – 3rd October. 
Mana Retreat Centre. Coromandel, NZ
Noosa District Catholic Parish Hall
Noosa District Catholic Parish, Moorindil Street, Tewantin QLD, Australia
For Nia feel free to wear any exercise or comfortable clothing that makes you feel good and free to move. Bring along a water bottle and a towel or yoga mat if you have one. Nia is designed to be practised barefoot. If there are physical reasons not to practise barefoot, soft sole shoes can be worn.
A Classic Nia class is a sensory-based, cardio movement class to music that blends 52 moves with martial arts, dance arts, and healing arts – body, mind, emotion, and spirit. Open to all levels.