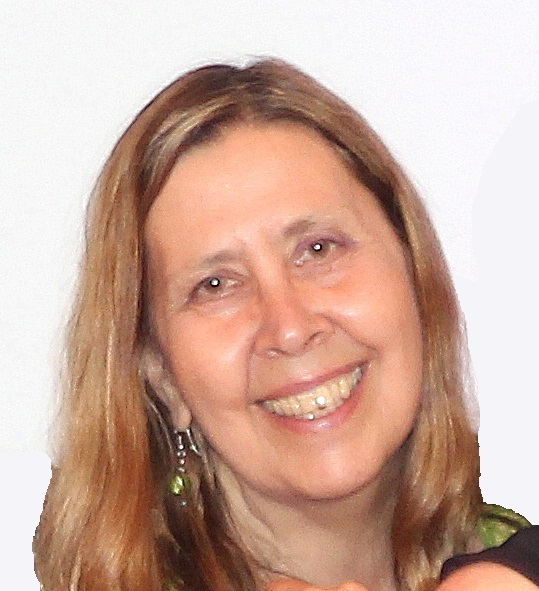 Biography
Carol has completed the Nia White, Blue, Brown and Black Belt trainings. Carol is based on the Sunshine Coast, Queensland.
"My first Nia experience 15 years ago, was like coming home – coming home to my body in celebration. The beautiful eclectic music, the invitation to dance in your own way at your own level and still have a wonderful framework of steps and movements to explore, gave me what I had been searching for over many years.
As I grow older, the experience of expanding my life and abilities, being more stable, fit and strong, is very empowering. I also love seeing how people walk out of my sessions feeling energized and joyful because of their Nia session.
As human beings we have incredible opportunities to grow, develop and transform ourselves. Our foundation is our bodies, created wisely and brilliantly to support our lives. We are responsible for its nourishment, care and capability to move in multiple ways. We experience the joy and pleasure of movement, when we can connect with our bodies like musical instruments, able to express, support, respond to and surrender to our lives. And what we can do physically, we can do with our souls and spirits. Nia is a phenomenal body of work that enables us to do just that."
Current Classes
No Available Classes
No Class Locations Available