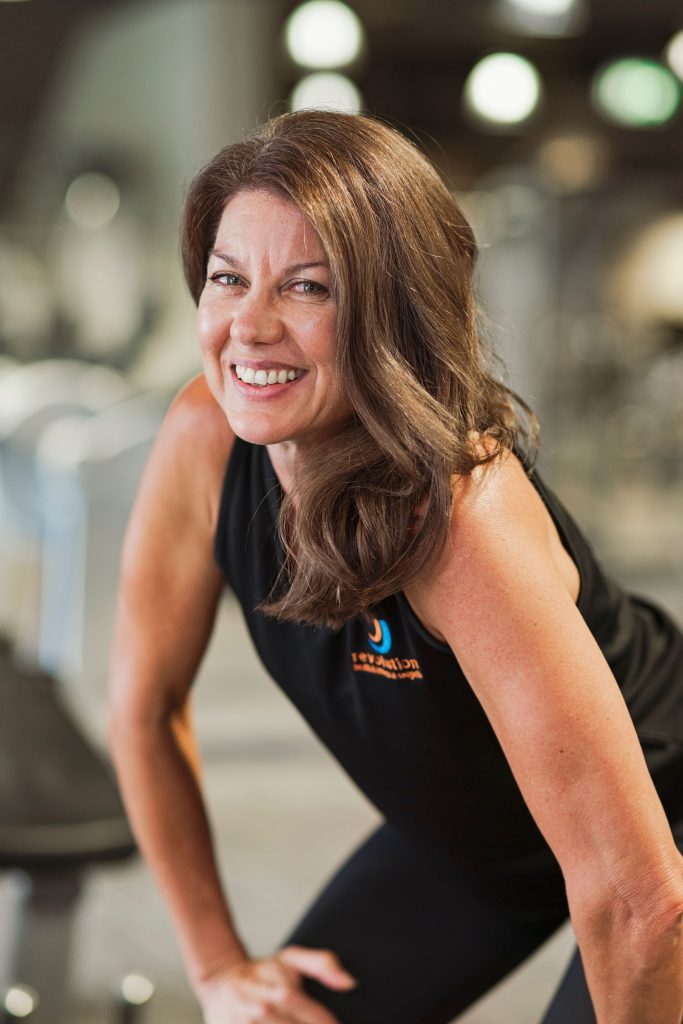 Biography
Belinda has completed Nia's White Belt training and is based in Tweed Heads, New South Wales.
"I found Nia October 2020 and here I am ready to dance into my 70's and beyond. Some may say, that's quick and keen and I would say to them YES!  I've been waiting my entire life for this!
Leaving behind an arduous training regime and corporate conformity, it wasn't until I asked myself – What do I really want? What makes me feel good? that I realised Nia has allowed me the dance that has always been in my heart from the start.  My favourite way to move, to 'just be' in source.  The perfect blend of my health, fitness and professional experience, Nia's holistic flow allows me to go out into the world as the woman I am today.
I went looking for freedom and fun and found much more.  This is my healing, to find perfect 'imperfection'.  Nia's White Belt training set the foundation for me to find playfulness, creativity and begin trusting my intuition.
In my journey to embrace feminine life force, I allow women of all ages to discover their confidence, connection with self and others through the magic of movement.  Moving with Nia is an opportunity for me to be my authentic self and see people become themselves .
I invite you to find more of yourself on the dance floor."
Pricing and Details
To be advised.  Class date and time is being reviewed due to border restrictions.  I will also be running zoom classes as well as in person.
Online Nia classes via Zoom.  Register below to receive an email with the class link.
Zoom registration link (to be advised)
Class Times (to be advised) are AEST.
New to Nia – 3 class pass $33
Casual $17
Casual Concession $15
5 class pass $75 (expiry 2 months)
Mobile: 0407 021 024
Email:   
Current Classes
No Available Classes
No Class Locations Available