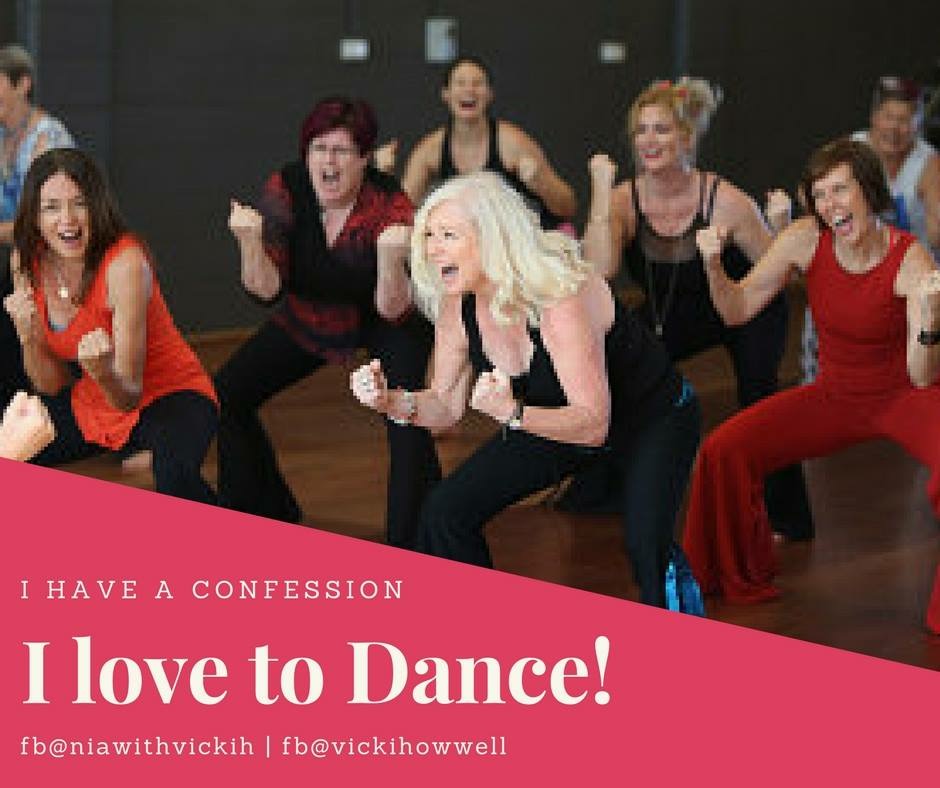 Biography
Vicki has completed the Nia White, Green and Blue Belt training's and Nia 5 Stages training. Vicki is based in the Sunshine Coast.
Sharing and teaching Nia for nine years Vicki continues to enhance her practice through further education in health, movement and well-being teachings.
Nia and Vicki came upon each other at a time when health issues were compromising her quality of life. Nia was the catalyst to help make the changes needed to achieve improved health and wellness goals with confidence. Relishing the release, freedom and uplifting sensations Nia delivers helped Vicki find a new respect for her body. Sharing her experience through Nia is a passion that drives her practice.
Vicki's purpose in sharing Nia is about YOU, helping YOU move towards and achieve your health, life and well-being goals.
Nia is an inspirational, holistic movement and fitness program, with regular practice can transform your life.