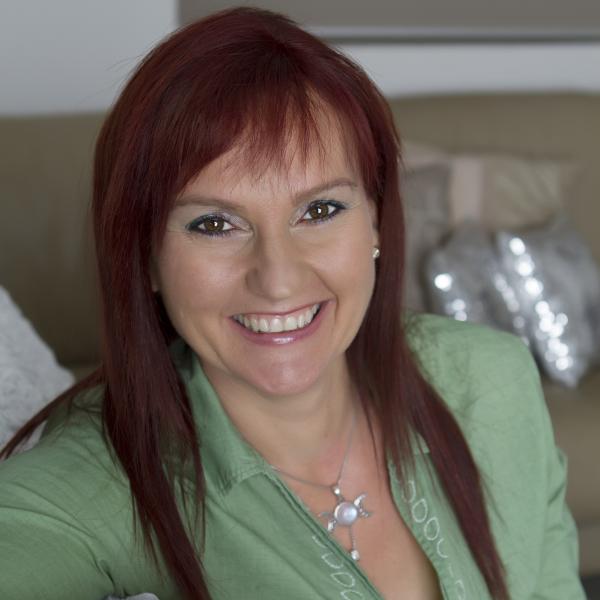 Biography
Susanne has completed the Nia White, Green and Blue Belt trainings and the Nia 5 Stages training. Susanne is based in Buderim, QLD.
Susanne is a compassionate Nia Instructor, Counsellor and curative Hypnotherapist. She is a firm believer in following the Joy of Movement, being gentle and respectful and doing everything "YOUR Bodies WAY". 
Fresh Holistic Health
Fresh Holistic Health, 330 Mons Road, Forest Glen QLD, Australia
Come and Join me and like minded souls for a classic Nia class at the beautiful peaceful Fresh Holistic Health Studio. Our community is super friendly and welcoming. 
Classic Nia is a joyful, low impact, movement class inspired by soul-stirring music. Nia's unique blend of martial arts, dance and mindfulness gives you an energising cardio workout that benefits – body, mind, emotions, and spirit. You will be guided to listen to your body and practice being with sensations of pleasure and ease. Adaptable for all ages and fitness levels. Nia meets you where you're at and invites you to move in your own body's way.
For Nia feel free to wear any exercise or comfortable clothing that makes you feel good and free to move. Bring along a water bottle and a towel or yoga mat if you have one.