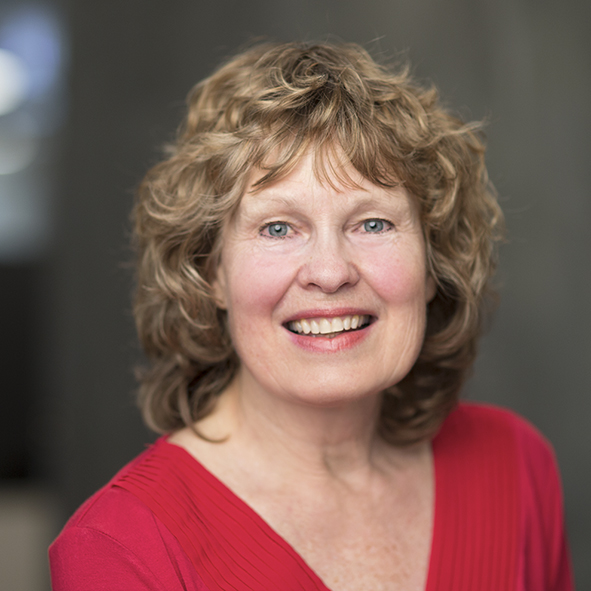 Biography
Sharon has completed the Nia White, Green, Blue and Brown Belt trainings and the Nia 5 Stages training. Sharon is based in Sydney.
"Nia fully captured my heart during my first class! No where else did I experience so many sensations- strength, agility, stability, relaxation….and so many feelings- Joy, playfulness, connection, peace, exhilaration…. in such a short space of time. Nia's wisdom has deepened my self-knowledge, my body knowledge and has given me tools to 'dance through life' with more awareness and pleasure.
 Sharing Nia as a teacher inspires me further in my life as I witness with awe and pleasure, people dancing from their hearts, letting go and being free to be more their unique selves. I also marvel at the fitness and body changes I've seen in myself and others. Nia has inspired me to learn about Dance Therapy and with combined synergy, I share the self-healing power of dance and movement in my work in Women's Health with women who are healing from illness and trauma. Movement is truly medicine."
Willoughby Park Centre
McClelland St, Willoughby East NSW 2068, Australia
For Nia feel free to wear any exercise or comfortable clothing that makes you feel good and free to move. Bring along a water bottle and a towel or yoga mat if you have one.
Nia is designed to be practised barefoot. If there are physical reasons not to practise barefoot, soft sole shoes can be worn.
Classic Nia is a joyful, low impact, movement class inspired by soul-stirring music.  Nia unique blend of martial arts, dance and mindfulness gives you an energising cardio work out that benefits – body, mind, emotions, and spirit.  You will be guided to listen to your body and practice being with sensations of pleasure and ease.  Adaptable for all ages and fitness levels.  Nia meets you where you're at and invites you to move in your own body's way.
Classes are available during school terms.