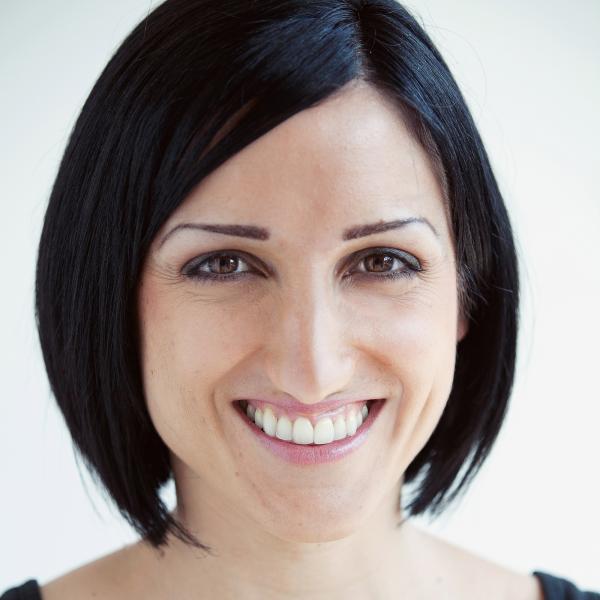 Biography
Mandi has completed the Nia White, Green, Blue and Brown Belt trainings. Mandi is based in Brisbane.
"I came to Nia with a long personal history of chronic pain and injuries. I was not comfortable in my own body, physically or emotionally. Nia was an opportunity for me to move in nourishing and health-promoting ways – not only improving the health of my body but also nurturing a healthy emotional relationship with my body. Sharing Nia classes and workshops, I enjoy creating a warm and welcoming space for people of all ages and abilities to experience feel-good movement and feel at home in their own skin.
With more than 15 years experience supporting people in health and wellness, I have enjoyed working with a wide scope of people including pre and post-natal support, rehabilitative one-on-one work, seniors and performance athletes. With ongoing studies in Restorative Exercise, Yoga and Mindfulness Practices, I continue to be enthralled by the capacity for movement to nourish us – physically, mentally, emotionally and spiritually."
Windsor Hall
Windsor Hall, Cnr Maygar Rd & Whish St, Windsor, QLD
For Nia feel free to wear any exercise or comfortable clothing that makes you feel good and free to move. Bring along a water bottle and a towel or yoga mat if you have one. Nia is designed to be practised barefoot. If there are physical reasons not to practise barefoot, soft sole shoes can be worn.
A Classic Nia class is a sensory-based, cardio movement class to music that blends 52 moves with martial arts, dance arts, and healing arts – body, mind, emotion, and spirit. Open to all levels.