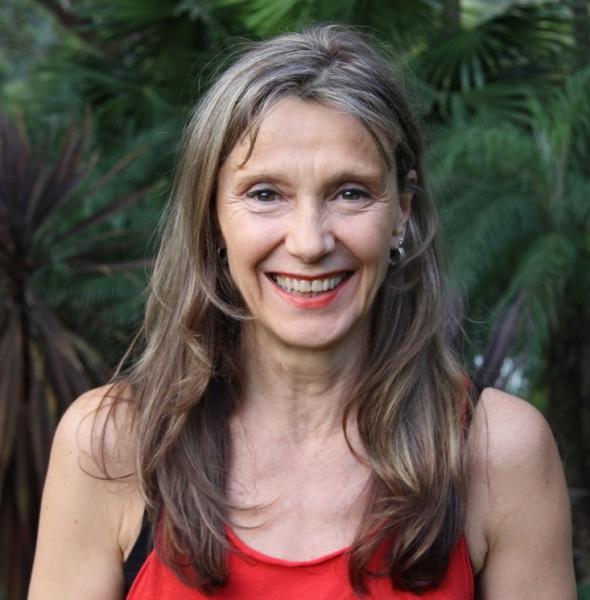 Biography
Christine has completed the Nia White and Green Belt trainings. Christine is based in Barkers Vale, NSW.
"I am a Wellness coach, trained as a Massage and Holistic Beauty Therapist.

 I have been working in the holistic health field for 10 years as a remedial therapist, holistic beauty and massage therapist, and for 3 years as a NES practitioner, facial psychologist and Nia Dance instructor.
 My philosophy is that health is achieved when a person is able to find balance in all areas of body, mind, and spirit. 

My approach to holistic health and healing is about integrating physical vitality, emotional balance and mental clarity with spiritual purpose.
 Tapping into the profound, natural intelligence and powerful healing mechanisms of each person's body, along with an integration of my other therapies, fully support this innate healing potential. 
My mission is to educate and inspire people, improving their health and happiness, and through that process, create a ripple effect that transforms the world.
 
I am passionate about dancing Nia." 
Nimbin Community Centre
Nimbin Community Centre, Nimbin, New South Wales, Australia
For Nia feel free to wear any exercise or comfortable clothing that makes you feel good and free to move. Bring along a water bottle and a towel or yoga mat if you have one. Nia is designed to be practised barefoot. If there are physical reasons not to practise barefoot, soft sole shoes can be worn.
A Classic Nia class is a sensory-based, cardio movement class to music that blends 52 moves with martial arts, dance arts, and healing arts – body, mind, emotion, and spirit. Open to all levels of fitness.