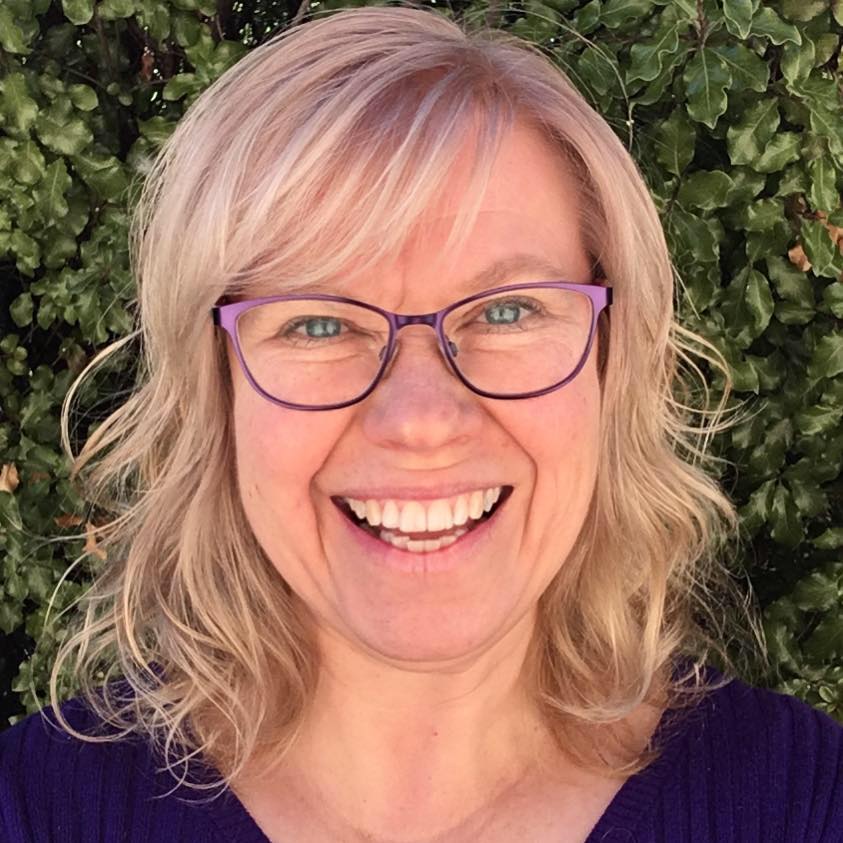 Biography
Janene has completed the Nia White Belt training,  Nia 5 Stages + Moving to Heal trainings. Janene is based in Canberra, ACT.
"I first stepped onto a Nia dance floor in late 2017. I was hooked from the first class by the welcoming community and the joy.
Looking for something new to "get me moving", I set about my research (a girl's gotta do her research 🙂 ). Nia seemed like fun and an outlet to my inner loungeroom dancer. 
The more I learn and experience Nia, the more it continues to amaze me with the depth of mind, body and spirit it brings.
I invite you to experience the fun of a Nia class. Everyone is welcome to come along and find their own level of joy in movement."
Pricing and Details
Classic Nia
Saturday @ 2:30pm
Term 4 classes: 30th October – 18th December, 2021
Cost:
$15 per class 
New to Nia 3 class pass $30
Please contact me if you have any questions –
Gungaderra Homestead
24 Sapling Street, Harrison ACT, Australia
For Nia feel free to wear any exercise or comfortable clothing that makes you feel good and free to move.  Bring a water bottle, towel or yoga mat if you have one.
Nia is designed to be practised barefoot.  If there are physical reasons not to practice barefoot, soft sole shoes can be worn.
Classic Nia
Classic Nia is a joyful, low impact, movement class inspired by soul-stirring music. Nia's unique blend of martial arts, dance and mindfulness gives you an energising cardio workout that benefits – body, mind, emotions, and spirit. You will be guided to listen to your body and practice being with sensations of pleasure and ease. Adaptable for all ages and fitness levels. Nia meets you where you're at and invites you to move in your own body's way.