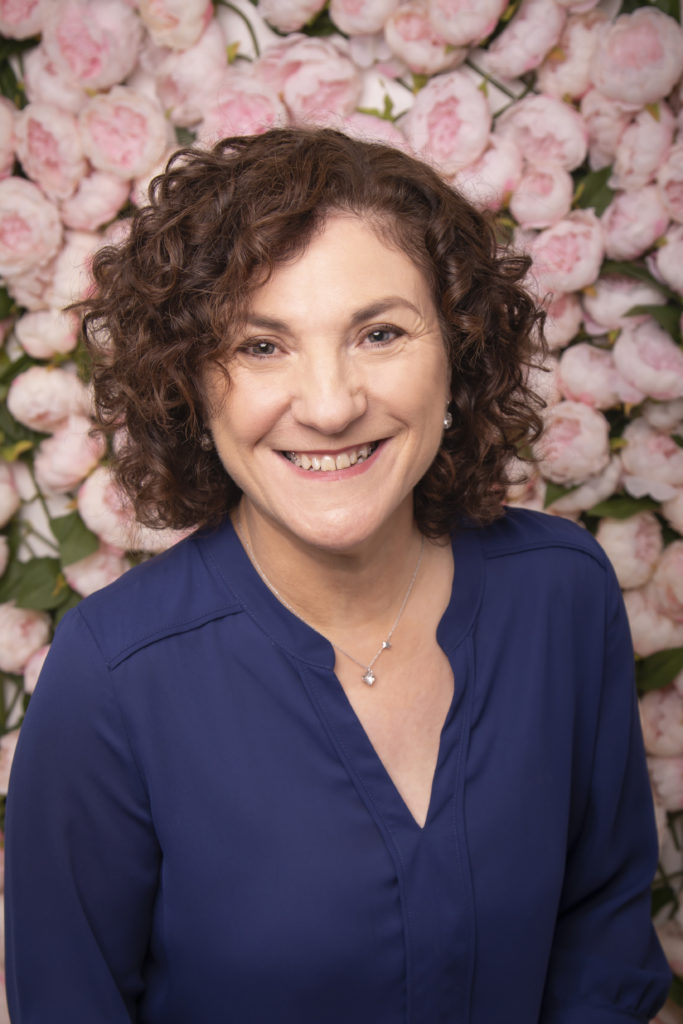 Biography
Angela has completed the Nia White, Green, Blue, Brown and Black Belt trainings and the Nia 5 Stages training. Angela is based in Melbourne. Angela has also completed Moving to Heal and Level 1 Art of Teaching.
"My inspiration for Joyful, Creative Movement started when I attended my first Nia class in 2008. I instantly felt a connection to movement, whilst moving to uplifting music, which freed my body, mind and emotions, stirring in me a feeling of exhilaration, rejuvenation and relaxation. Nia gave me the opportunity to explore my creativity, sensing a passion and aliveness that I had not felt for years.
Through my movement journey I have since discovered other holistic movement practices which include, Tai Chi Qi Gong, Chi ball moves, Mindful Movement and Ageless Grace. I bring to my Nia classes enthusiasm! passion! and energy, innovative creativity and Joy. I want to help others reclaim their body's natural way of moving, allowing for them to discover their unique connection to body and breath, the magic of self healing in all realms and the joy of relaxation, mindfulness, and true inspiration."
Pricing and Details
Please refer to class schedules for contact and price details.
Email:  / Mobile: 0411 033 037/  www.mindfullymoving.com.au 
**FREE Nia Dance demos being held at Jackson Court Pop Up Park, Doncaster Road, Doncaster 
10:00am Friday 16 April + 10:00am Saturday 17 April  – Bookings are essential: Please email or phone Angela.