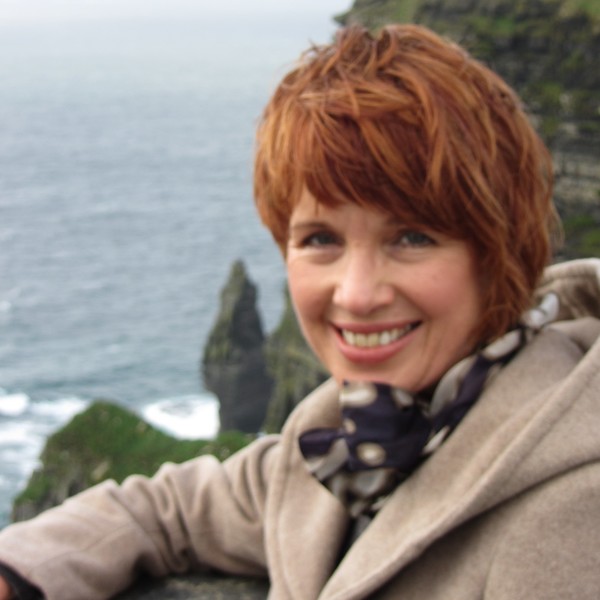 Biography
Amanda Downing has always enjoyed dancing and learning through movement. Upon discovering NIA in 2011, she fell in love with it and began her personal journey with NIA. Amanda has completed white, blue, green and brown belt trainings and is located in Canberra, ACT.
Amanda brings her gracefulness, in manner and dance, as well as her joy and celebration of self-care and community to her classes; creating a safe and inviting space for all partcipants.
Pricing and Details
Amanda currently offers classes at:
Venue: The Belconnen Arts Centre
Address
118 Emu Bank, Belconnen, ACT
Time:  6:30pm – 7:30pm: Monday nights during school terms
             Starting Monday 22nd January – April 10 2018
             Excludes Public Holidays
             3pm – 4pm: Every Second Saturday beginning Feb 17th, March 3, March 17th, April 3
Venue:  St Thomas More's Primary School Hall
               6:30pm – 7:30pm Thursday evenings during school terms
               Starting February 22nd – April 5th
Pricing: 
Introductory offer:     3 classes for $30.00
5 Class pass:              $75
10 Class pass:            $150
Casual pass:                $20
Mobile: 0402 698 568
Belconnen Arts Centre
118 Emu Bank, Belconnen, Australian Capital Territory, Australia
For Nia feel free to wear any exercise or comfortable clothing that makes you feel good and free to move. Bring along a water bottle and a towel or yoga mat if you want one (not essential). Nia is designed to be practised barefoot. If there are physical reasons not to practise barefoot, soft sole shoes can be worn. Beginners are always welcome & please know that YES you can do it.  Contact me by phone or email if you have any questions, or simply come along to class. You'll be very welcome.
A Classic Nia class is a sensory-based, cardio movement class to music that blends 52 moves with martial arts, dance arts, and healing arts – body, mind, emotion, and spirit. Open to all levels.