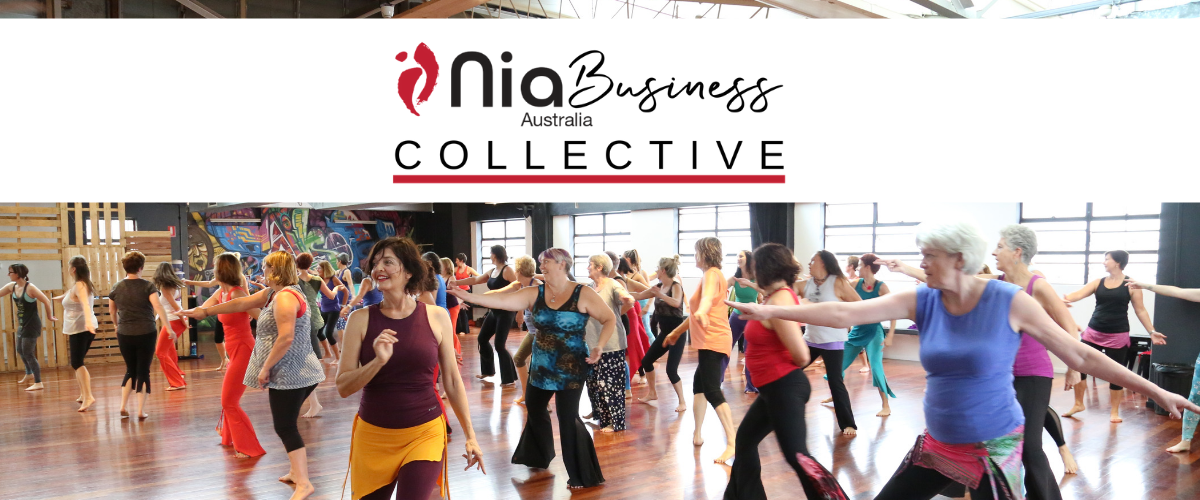 We understand that stepping up to be a Nia Teacher can be at times daunting. Not only do you have to organise a venue and learn the routines but you have to constantly show up and market yourself and your business.

But we don't want you to do it on your own.
This is why we have put together a 9-month program that has been specifically designed for you.
Starting on Saturday 9th March at 4.30pm (AEDT) we will embark on a journey of three main pillars. Each month you will learn marketing strategies, tactics and tools that will help you navigate your way through each of these pillars.
This program will be hosted by Sarah Tovey our Marketing Manager. She is donating her time to create and deliver this program for you. The income generated by this program will go straight back into marketing Nia Australia so that we can attract more people to our movement nationally.
This will only benefit you as more people will be looking for classes to attend. We believe that this program is a win-win for us all.
---
How it Works?
Monthly Masterclass (45mins teaching & 15mins Q&A)
Two Facebook Live Q&A Sessions per month (15mins each)
Private Facebook Group
Monthly Challenges to help integrate the content
Sarah will be available in the group to answer questions and provide feedback on ideas and content
---
Program Outline:
PILLAR #1 – LAYING YOUR BUSINESS FOUNDATIONS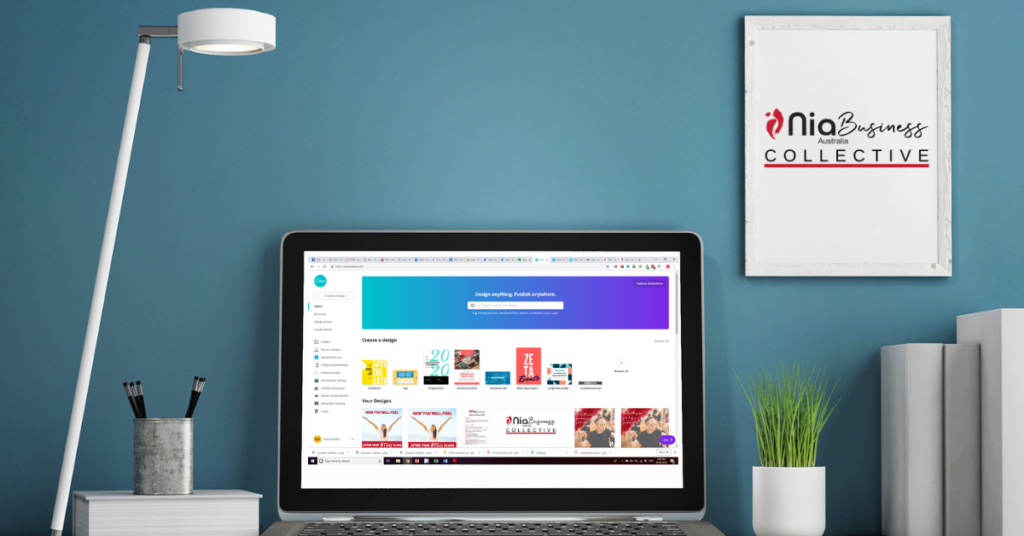 MARCH: Map out your Marketing Strategy for 2019
There is still time for you to map out a Strategy plan for this year and together this is what we are going to do. You will be introduced to the 'Marketing Mosaic' which is a document that looks at many different Marketing Strategies and Tactics. During this month we will look at all the options so that you can decide which ones are going to attract more students into your classes, retreats and workshops.
APRIL: Deep Dive into the Top 6 Marketing Tactics
We will take the top 6 Marketing Tactics that are identified by the collective group when we pull together your Strategy Plans for 2019. Sarah will walk you through the step by step guide on how to implement these tactics and share examples of how they have been applied with success.
MAY: Introduction to Canva
Canva is an amazing free online graphic design tool that is perfect for creating your flyers, social media graphics and so much more. We will go back to basics and Sarah will share some templates you can use in your social media straight away. This is a great opportunity for you to practice your designs and have help from Sarah who has been using Canva for 7 years, since it was introduced in 2012.
---
PILLAR #2 – BUILDING YOUR BRAND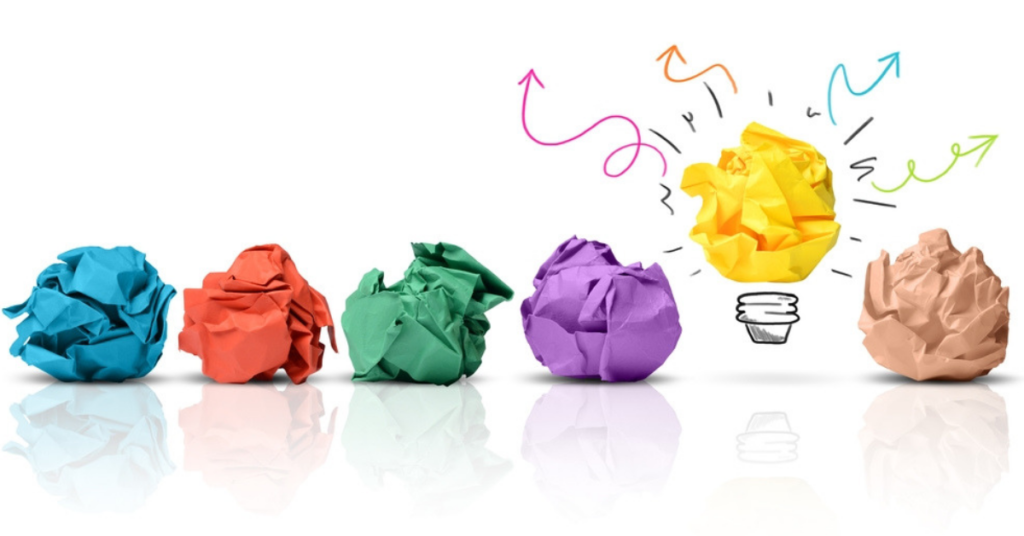 JUNE: Create your Soulful Brand Framework
Create your own unique brand that is in alignment with your values, personality and a true reflection of YOU. Yes, people may initially come to your class because they want to try out Nia, but they will continue to attend your classes because of YOU.
Sarah will share with you what is included in a Soulful Brand Framework and with your new Canva Skills together we will pull it all together.
JULY: Infuse your branding into your Marketing
We will take the Soulful Brand Framework you created in June and learn how you can infuse it into all your Marketing. We will look at where it is appropriate and where you should hold back.
We will walk through each of the Marketing Tactics from Pillar #1 and Sarah will demonstrate how your branding can be applied for maximum impact and success.
AUGUST: Learn how to create a Marketing Kit
By now you will have more confidence with Canva and we are going to create for each participant a unique Marketing Kit that incorporates your Soulful Brand Framework. This Marketing Kit is a fantastic marketing tool you can share with the local council for community events, potential Retreat opportunities or local businesses where you think you can collaborate.
Sarah will share with you, potential aligned local collaborations and how they can expand your audience very quickly.
---
PILLAR #3 – BUILDING YOUR COMMUNITY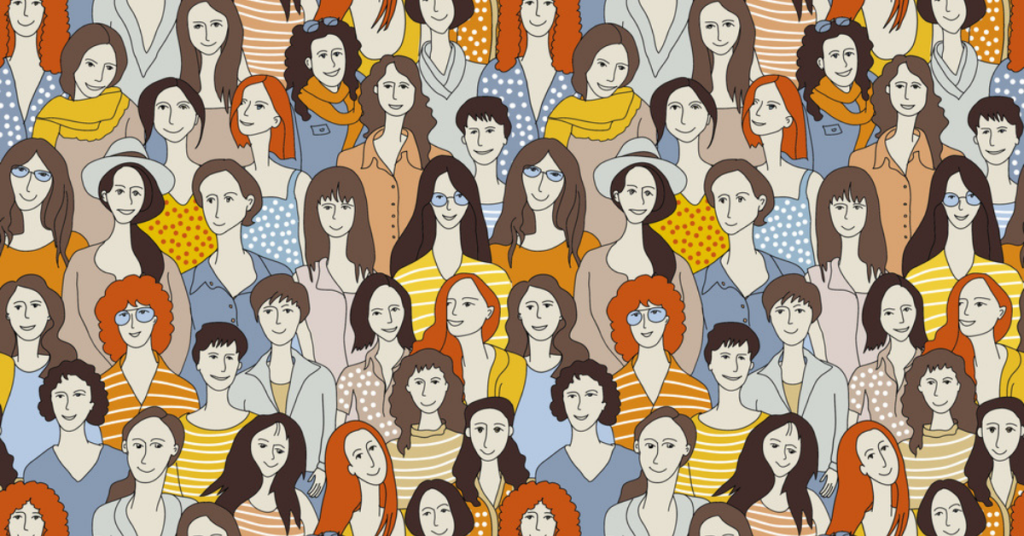 SEPTEMBER: Marketing Strategies & Tactics to build your Community
Now that you have been implementing your Marketing Strategy and created your unique Branding it is time to evaluate what has been working and what needs tweaking to that you can actively build your community.
Many people will watch and observe before they actually decide to attend one of your classes, so it is important you offer valuable content to your community so that when the time is right they will take action.
OCTOBER: Marketing Strategies & Tactics for creating an engaged Community
We will create a strategy so that you get more reviews, stories and testimonials that you can use regularly in your marketing.
The strategies and tactics you use to attract aligned people to your community are very different from the ones you use to retain and promote engagement. We also want your happy students to become walking billboards for your business, retreats and workshops, telling everyone to come along.
NOVEMBER: Introduction to Mailchimp
One of the easiest ways to stay in contact with your community is through email. Mailchimp is a free tool you can use to send out Monthly Newsletters and regular updates of your class timetables. But it is important to offer more content than just your class timetable.
Sarah will help you design your Newsletter using your own unique branding and voice, so that you can be proud of what you send out each month.
---
Investment:
The investment for this program is AUD$49 per month for a minimum commitment of 3 months. You will be billed each month on a subscription and you can opt out at any time after a 3 month period.
You might be thinking to yourself that this a lot of money for you to spend on your business, especially when you are starting out, but we know that you will be able to implement what you learn in this program and start building your classes to pay for it.
The cost of this entire program is $441 which is amazing value.
You just need one loyal student to join you to recoup your investment.
Here is a great re-frame – what is your Student Lifetime Value?
A teacher only teaching terms @ 40 weeks per year.
A student buys the 10 class bundle at $16 per class and they attend 30 classes (3 bundles)
This is a total of $480 per year.
If you nurture this student so they become loyal to the practice and you attending classes for 10 years.
Then their Lifetime Value is $4800
Please note that if you decide to join in any other month than March you will not have access to the prior Masterclass recordings to honour the people who joined from the beginning.
---
The Benefits of Joining:
You will have dedicated time, a framework and support to work on your business, you are not alone.
This program is tailor made for Nia Australia.
You will have accountability so that you can implement what you learn for greater results.
You will get the plans and maps you need.
You will have Sarah to hold your hand and the support of your fellow participants encouraging you every step of the way.
You will learn from each other.
You will build a solid foundation for a long-term sustainable business.
How to Join:
To join this program simply click here.
You will be charged each month for 9 months, from the date of purchase.
Please ensure you have sufficient funds in your nominated bank account when you sign up as your payment will be deducted the next day. A Failed Payment Fee of $8.90 (+ GST) will be charged to your account if there are insufficient funds.
Cancellation Policy:
After the initial 3 month minimum subscription period has expired, you may cancel your subscription to the program at any time by emailing . The email must be received by our accounts team at least 7 (seven) days prior to the monthly renewal of your subscription to ensure there is sufficient time for the cancellation to be activated.
By cancelling your subscription, you will also be removed from the closed Facebook group and Email List immediately upon notification.
---
If you have any questions about the program, please email Sarah at