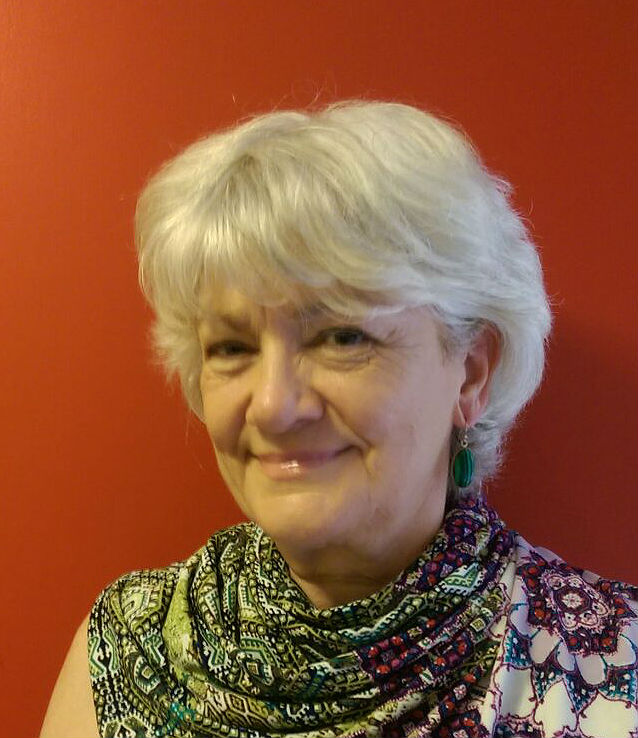 Biography
Liz has completed Nia's White, Green, Blue, Brown and Black Belt trainings, Nia 5 Stages, 52 Moves, Moving to Heal & Art of Teaching trainings. 
"My passion for Nia was ignited during my first class in 2010. Sensing this Nia thing was so much more than a simple dance class I signed up for as many classes and playshops as possible, stepping into White Belt in 2012. Nia has given me the tools to listen to my body, to self heal, move and dance with freedom and pleasure. I have lost weight, gained self-confidence, purpose, strength, flexibility, and body alignment. Nia has transformed my body and life.
My desire is to inspire everyBody to move, have fun and feel alive! You are always welcome to join at any time…I'll meet you on the dancefloor!"
Pricing and Details
Please phone or email if you have any questions
Email: niawithliz@gmail.com
Mobile: 0432 891 589
Half Dozen Group of Artists Studio
37 Quarry Road, Sherwood, Queensland, Australia
For Nia feel free to wear any exercise or comfortable clothing that makes you feel good and free to move. Bring a water bottle and towel or yoga mat if you have one. Nia is designed to be practised barefoot. If there are physical reasons not to practise barefoot, soft sole shoes can be worn.
A Classic Nia class is a sensory-based, cardio movement class set to music that blends 52 moves with martial arts, dance arts, and healing arts – body, mind, emotions, and spirit. Open to all levels.