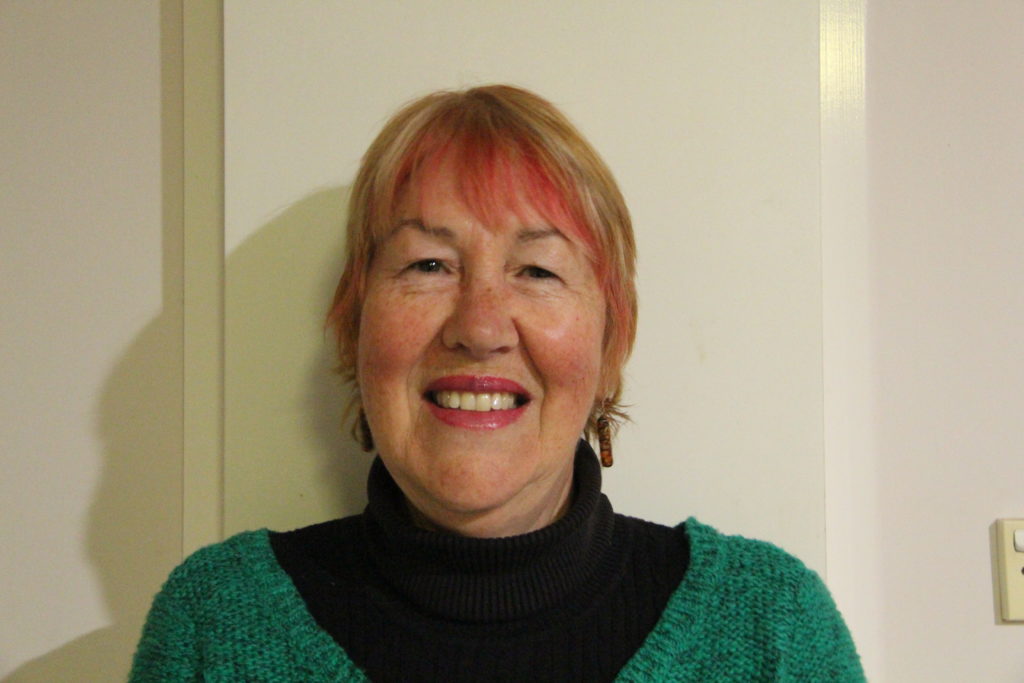 Biography
Suesette has completed the Nia White Belt and Art of Teaching.  Suesette is based in Toowoomba
" I was looking for an exercise that was fun and would be good for me having hurt myself previously doing various types of exercise.  I have never been a fan of pumping iron in a Gym.  A friend showed me Nia and as soon as I watched some youtubes  I knew it was what I had been looking for.  Greatly excited I signed up to complete the white belt with Debbie Rosas, founder of Nia.  I love dancing Nia.  I love teaching Nia.  To me, Nia is friendship and fun while becoming fit. I no longer go to regular therapy for my back, my knees are stronger and I am gradually losing weight.  I now honour and love my body and invite everybody to feel this way too.
Pricing and Details
$10 per class
Should you have any questions please feel free to contact me.
Email:
Mobile: 0438 769 524 
Senior Citizens Club Toowoomba
Victoria Street, Toowoomba City QLD, Australia
For Nia feel free to wear any exercise or comfortable clothing that makes you feel good and free to move. Bring along a water bottle and a towel or yoga mat if you have one. 
Nia is designed to be practised barefoot.  If there are physical reasons not to practise barefoot, soft sole shoes can be worn.
Classic Nia is a joyful, low impact, movement class inspired by soul-stirring music.  Nia's unique blend of martial arts, dance and mindfulness gives you an energising cardio work out that benefits – body, mind, emotions, and spirit.  You will be guided to listen to your body an practice being with sensations of pleasure and ease.  Adaptable for all ages, and fitness levels.  Nia meets you where you're at and invites you to move in your own body's way.
Gentle Nia is a playful and relaxing movement experience infused with music that benefits body, mind and spirit.  It includes the fundamentals of a Classic Nia class at a slower pace for those wanting more of a work-in than a workout.  It provides more time and space for you to mindfully connect to life-force energy and move in your body's way.