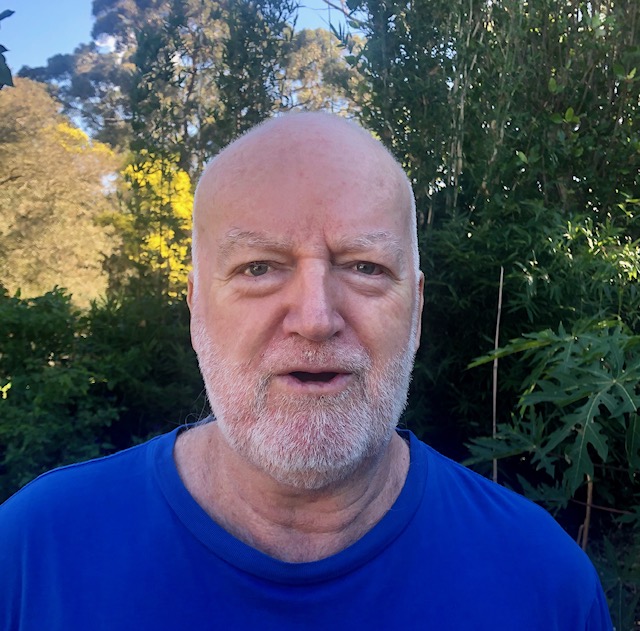 Biography
For me, Nia is mostly about having fun and appreciating how my body and mind work. I love to dance, and always have my eye out for opportunities to do more of it. I came across a Nia flyer in a cafe and thought I'd give it a go. I immediately realised that Nia offered me  pleasure in moving and being in the world, as well as self-knowledge. After a couple of years of Nia, I felt ready to deepen my practice and completed the White Belt training. This energised me greatly to share the well-being that I experience through Nia, especially with men. Men don't often take part in movement classes, but as soon as I did, I realised that men are missing out! Nia has transformed the way I live in the world, and that's what I want to share with others!
Bishops Building
22 Berry Street, Nowra NSW, Australia
For Nia feel free to wear any exercise or comfortable clothing that makes you feel good and free to move.  Bring along a water bottle and a towel or yoga mat if you have one.
Nia is designed to be practised barefoot.  If there are physical reasons not to practice barefoot, soft sole shoes can be worn.
Classic Nia is a joyful, low impact, movement class inspired by soul stirring music. Nia's unique blend of martial arts, dance, and mindfulness give you an energising cardio workout that benefits body, mind, emotions and spirit. You will be guided to listen to your body and practise being with sensations of pleasure and ease. Adaptable for all ages and fitness levels. Nia meets you where you're at and invites you to move in your own body's way.