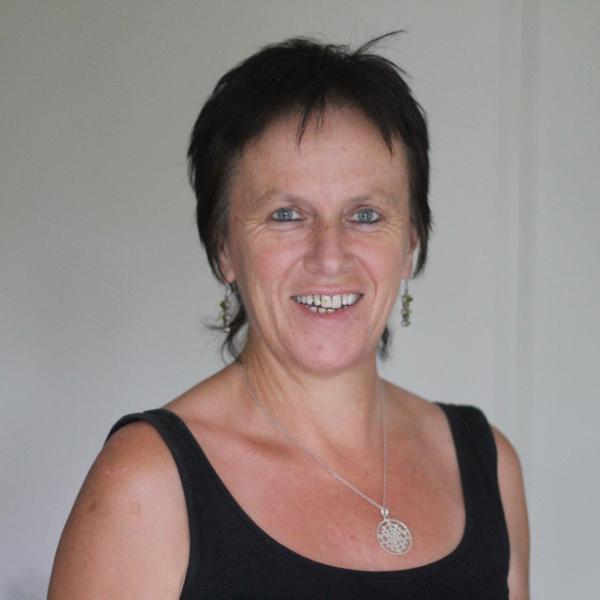 Biography
Mathilde has completed the Nia White Belt training and the Nia 5 Stages training. Mathilde is based in Cairns, QLD.
"For me Nia is the magical gift of Life, filled with so much passion, joy, vibrancy, pleasure, gratitude and most importantly love. Sensing the true connection between my body, mind, emotion and spirit is Life's Joy. A celebration of coming home to my true essence. Being able to share  Nia with the community is a gift itself. Living a life filled with purpose and pleasure is sensational. Love it!!"
Progress Hall, Edge Hill
Progress Hall, 406 Mayers Street, Edge Hill, QLD 4870
For Nia feel free to wear any exercise or comfortable clothing that makes you feel good and free to move. Bring along a water bottle and a towel or yoga mat if you have one. Nia is designed to be practised barefoot. If there are physical reasons not to practise barefoot, soft sole shoes can be worn.
A Classic Nia class is a sensory-based, cardio movement class to music that blends 52 moves with martial arts, dance arts, and healing arts – body, mind, emotion, and spirit. Open to all levels.