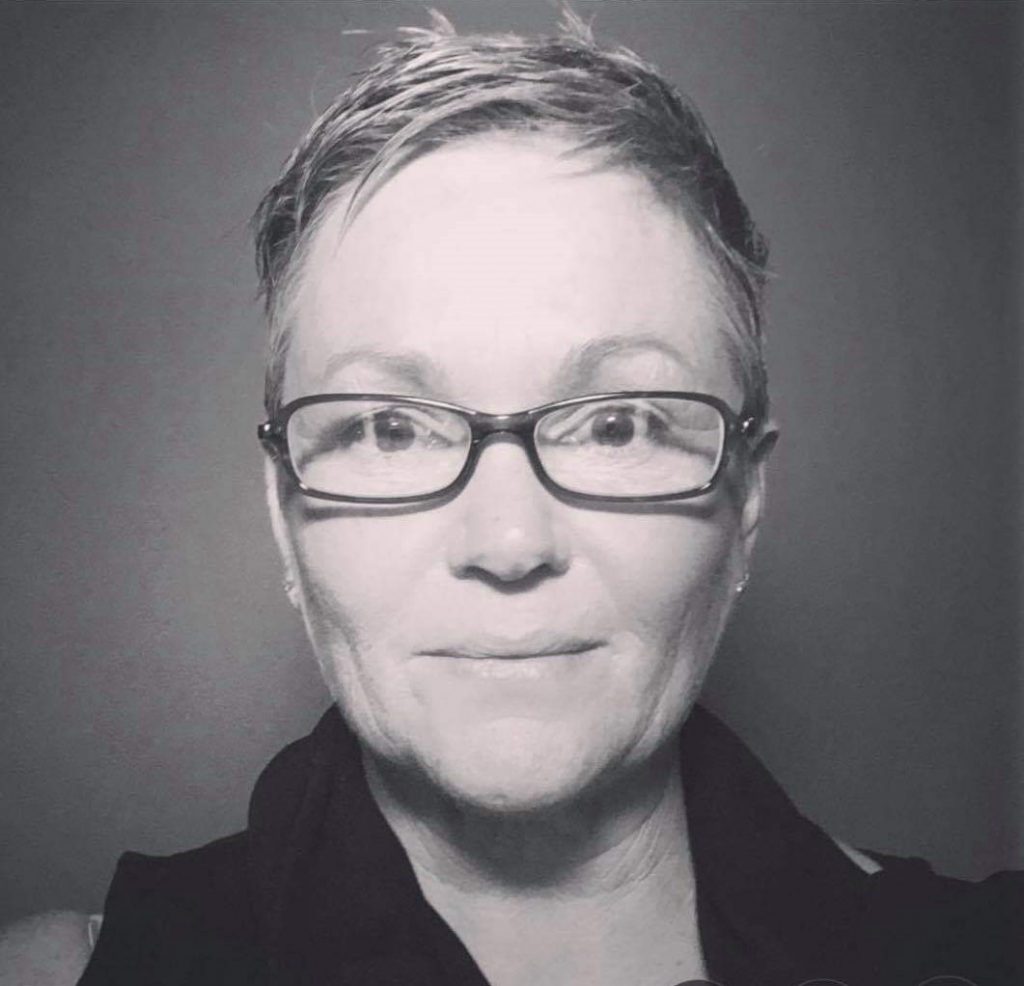 Biography
Jacqueline has completed Nia's White Belt training and is based on Magnetic Is, Nth Queensland. Jacqueline holds regular classes on Magnetic Is and in Townsville.
"After attending just one class on the the Sunshine Coast I knew I needed to learn the Nia Technique and bring it back to my own community. I completed Nia White Belt training with Sophie Marsh in Canberra 2019."
Current classes:
Townsville
Monday 9:45am-10:45am – Fever Fitness for Women (casual gym visitors welcome) 
Magnetic Island
**Regretfully all classes on Magnetic Island are suspended until further notice
Please click on classes listed below for location + more information.
Pricing and Details
$10 per class
Please phone for more information – 0409 234 914
Current Classes
| Location | Class Type | Time |
| --- | --- | --- |
| Amaroo On Mandalay, Mandalay Avenue, Nelly Bay QLD 4819, Australia | Classic Nia | SUSPENDED Monday |
| Alma Bay, Magnetic Island, Armand Way, Magnetic Island QLD, Australia | Classic Nia | SUSPENDED Thursday |
| The Esplanade, Nelly Bay QLD 4819, Australia | Classic Nia | SUSPENDED Wednesday |
| Domain Central, Duckworth Street, Garbutt QLD 4814, Australia | Classic Nia | 9:30am-10:15am Tuesday |