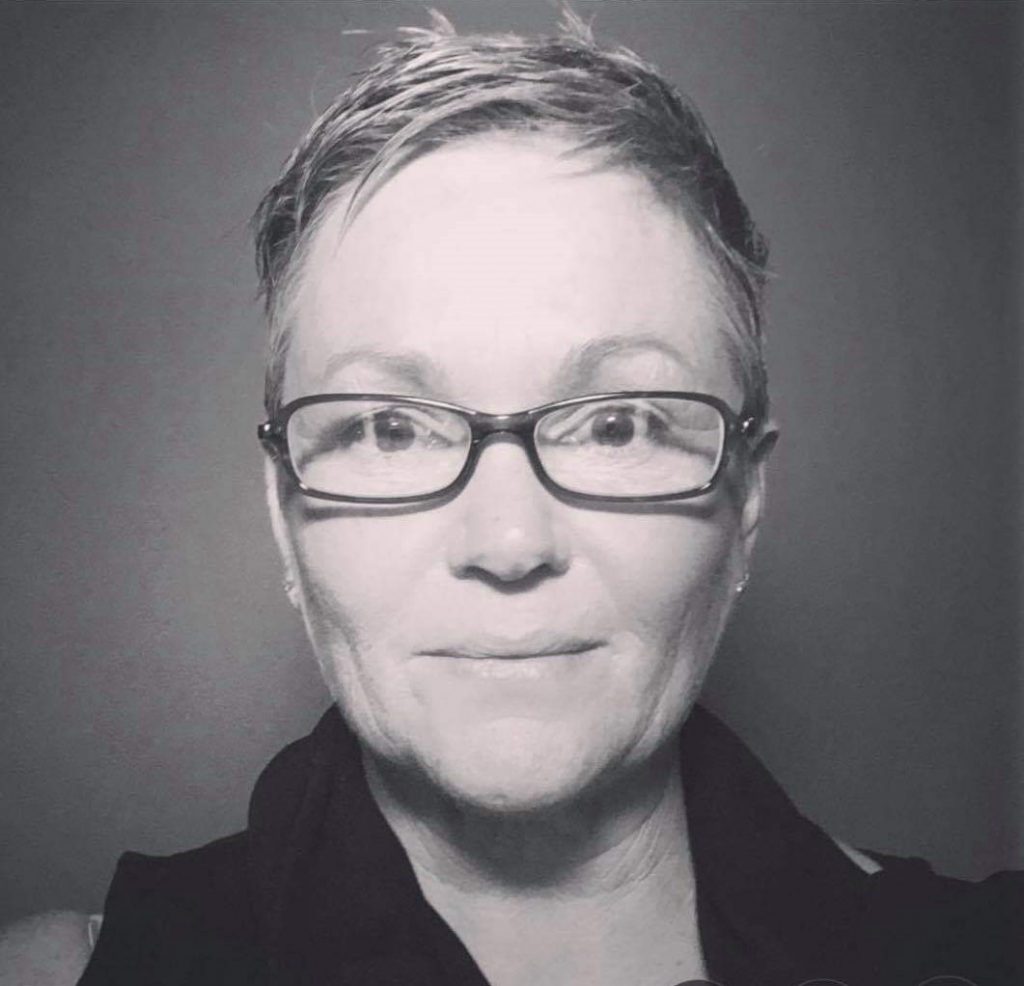 Biography
Jacqueline has completed Nia's White Belt training and is based on Magnetic Is, Nth Queensland. Jacqueline holds regular classes on Magnetic Is and in Townsville.
"After attending just one class on the the Sunshine Coast I knew I needed to learn the Nia Technique and bring it back to my own community. I completed Nia White Belt training with Sophie Marsh in Canberra 2019."
Pricing and Details
$10 per class
Please phone for more information – 0409 234 914
Fever Fitness for Women
Domain Central, Duckworth Street, Garbutt QLD 4814, Australia
For Nia feel free to wear any exercise or comfortable clothing that makes you feel good and free to move.  Bring a water bottle, towel or yoga mat if you have one.
Nia is designed to be practised barefoot.  If there are physical reasons not to practice barefoot, soft sole shoes can be worn.
Classic Nia is a joyful, low impact, movement class inspired by soul-stirring music. Nia's unique blend of martial arts, dance and mindfulness gives you an energising cardio workout that benefits – body, mind, emotions, and spirit. You will be guided to listen to your body and practice being with sensations of pleasure and ease. Adaptable for all ages and fitness levels. Nia meets you where you're at and invites you to move in your own body's way.