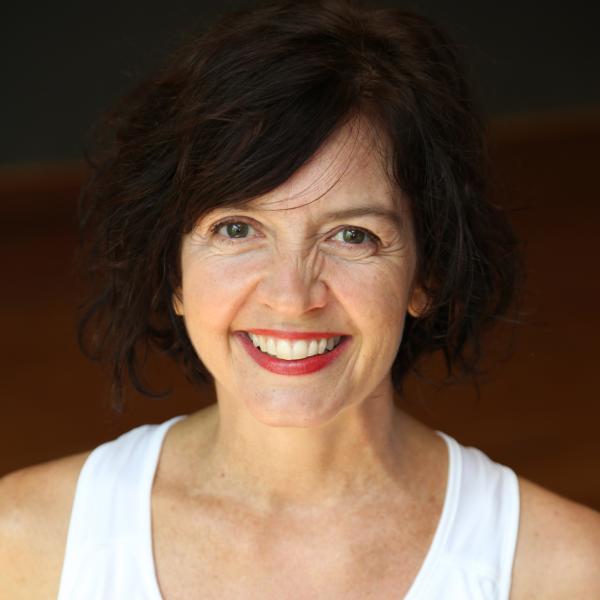 Biography
Ann Boon offers ONLINE NIA SESSIONS VIA ZOOM. Click here for details
Ever feel like you just want time for YOU? Nia is a brilliant way to receive exactly what you need in body, mind and spirit. Right now we have an incredible opportunity to 'dance like no-one's watching' with a feeling of freedom in the safety of our homes. If you're looking for fitness, conditioning, happiness, flexibility, fun or simply to get moving again I would love to introduce you to Nia! If it's been a while, here are tips for how to start exercising again.
"The music is fabulous and the movements are simple. If you haven't done it before that doesn't matter. You're welcome to come along anytime and give it a go. Nia classes are suitable for every 'body' and no experience is necessary." Ann
I fell in love with Nia straight away, the music and moves got under my skin and my teacher's vivacity drew me in. Back then I had no inkling of the changes to come. Lucky for me, Nia has worked its magic softening edges and removing inhibitions until confidence and clarity quietly replace self-doubt. … read more
What if it's your first time?
Expect to move your body and be prepared to experience some 'new to you' sensations. You are always invited to move in your own way and to take care of your body's needs. If you're new to Nia give me a call on 0437 392 424.
Ann has completed the Nia White, Green, Blue, Brown and Black Belt trainings and the Nia 5 Stages, Moving to Heal & Art of Teaching trainings and she is a member of the Nia 5 Stages Master Teaching Faculty. 
Current Classes
No Available Classes
No Class Locations Available