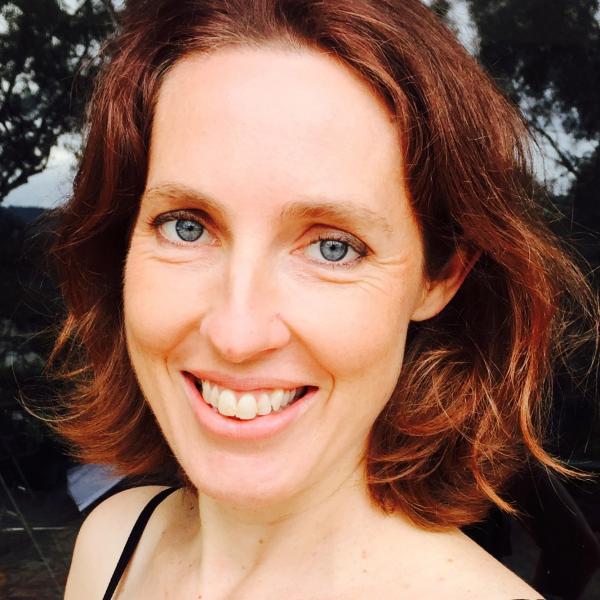 Biography
Anita has completed the Nia White, Green, Blue, Brown and Black Belt trainings and the Nia 5 Stages training. Anita is based in Sydney.
"I am truly passionate about teaching and practicing Nia! Through my practice of Nia, I am able to deepen my awareness of my body and my whole self. I develop my strength, stability, agility, mobility and flexibilty. I also have the opportunity to play with creativity, experience the joy of movement, amazing music, and sense pure freedom.
With Nia I have learnt to self heal my body through my awareness of body sensation and my movement habits. I am always excited to share Nia with others, and to help support my students to be at ease and feel better in their body. I am very grateful that I have found Nia and the wonderful community of people that I have met through Nia. Nia has changed my life and how I live it."
Storey Park Community Centre – Asquith
Storey Park, Old Berowra Road, Hornsby NSW, Australia
For Nia feel free to wear any exercise or comfortable clothing that makes you feel good and free to move. Bring along a water bottle and a towel or yoga mat if you have one.
Nia is designed to be practised barefoot. If there are physical reasons not to practise barefoot, soft sole shoes can be worn.
Classic Nia is a joyful, low impact, movement class inspired by soul-stirring music.  Nia's unique blend of martial arts, dance and mindfulness gives you an energising cardio workout that benefits – body, mind, emotions, and spirit.  You will be guided to listen to your body and practice being with sensations of pleasure and ease.  Adaptable for all ages and fitness levels.  Nia meets you where you're at and invites you to move in your own body's way.