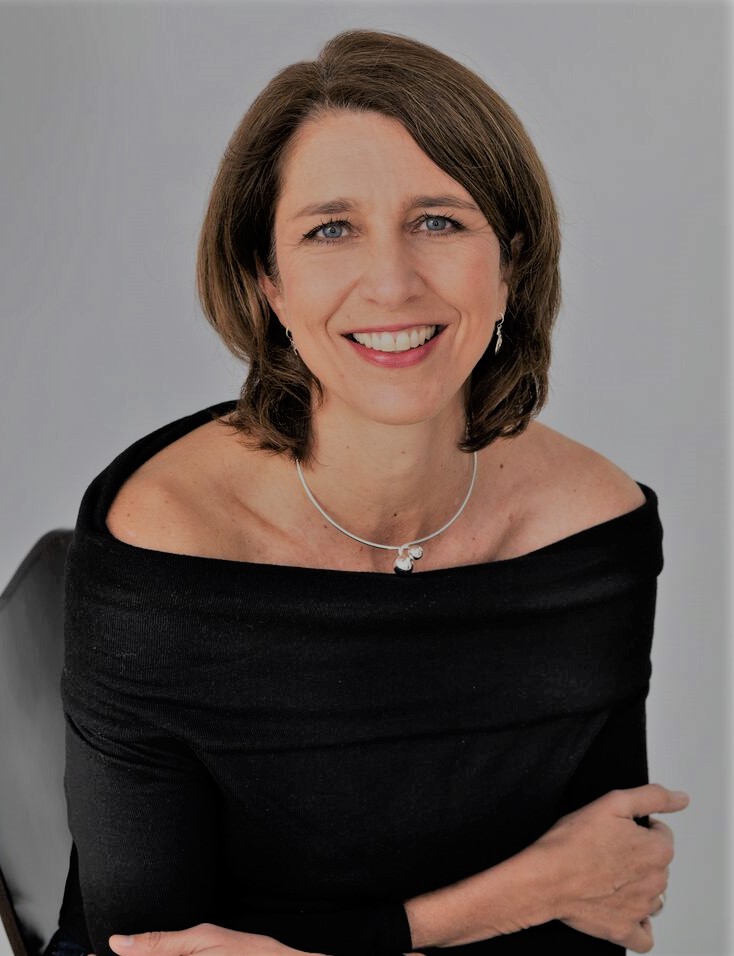 Biography
Andrea has completed the Nia White, Blue and Brown Belt trainings. Andrea is based in Perth.
"Nia has given me a new, deeper relationship with my body, mind, spirit and heart. I watch people heal effortlessly as they move with meaning.The best part about Nia is that it is for everyone. The joy of movement is addictive and its good for you! I hope to spread Nia in Perth as I believe that we are all made to move and connect with ourselves and our community. All we need is the space!
I have been teaching Nia in South Africa for the last 7 years and am priviledged to bring the Nia Africa community spirit with me. Why do I teach? I teach to share the joy of movement, to master the different movement forms and to keep fit, flexible and strong! Come and step in to your power with me. Lets play together. Lets build the Nia community together!"
Lake Monger Recreation Club
Lake Monger Recreation Club, Gregory Street, Wembley WA, Australia
For Nia fee free to wear any exercise or comfortable clothing that makes you feel good and free to move.  Bring along a water bottle and a towel or yoga mat if you have one.
Nia is a designed to be practised barefoot.  If there are physical reasons not to practise barefoot, soft sole shoes can be worn.
Classic Nia is a joyful, low impact, movement class inspired by soul-stirring music.  Nia's unique blend of martial arts, dance and mindfulness gives you an energising cardio workout that benefits – body, mind, emotions and spirit.  You will be guided to listen to your body and practise being with sensations of pleasure and ease.  Adaptable for all ages and fitness levels.  Nia meets you where you're at and invites you to move in your own body's way.