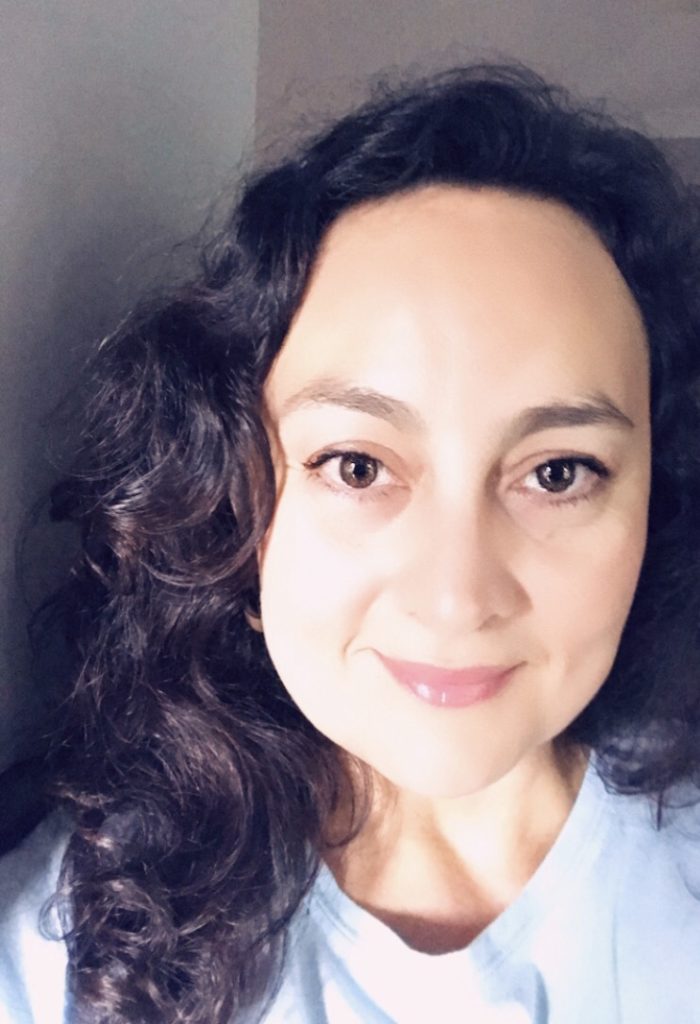 Biography
I took my first Nia class with a desire to recover something that I knew was missing from my body "To move with music". I came with curiosity about this technique, which was created more than 30 years ago, that blends martial arts, dance arts and healing arts.
I am originally from Colombia; do I love to dance? I sure do!! But for my personal growth I was looking for something more than just dancing and to my surprise I found it!!
Nia is a transformative experience for the body, mind and spirit through music and conscious movements. It has left me and still leaves me longing to do it again!
After completing my Nia white Belt, I feel that I need to share the gift of Nia with anyone willing to experience the joy of movement.
Join me!! Bailemos -Let's dance- No prior experience required and no age limit.
I will see you on the dance floor!!
Pricing and Details
Please phone or email if you have any questions
Email:
Mobile: 0425 468 655
Current Classes
No Available Classes
No Class Locations Available