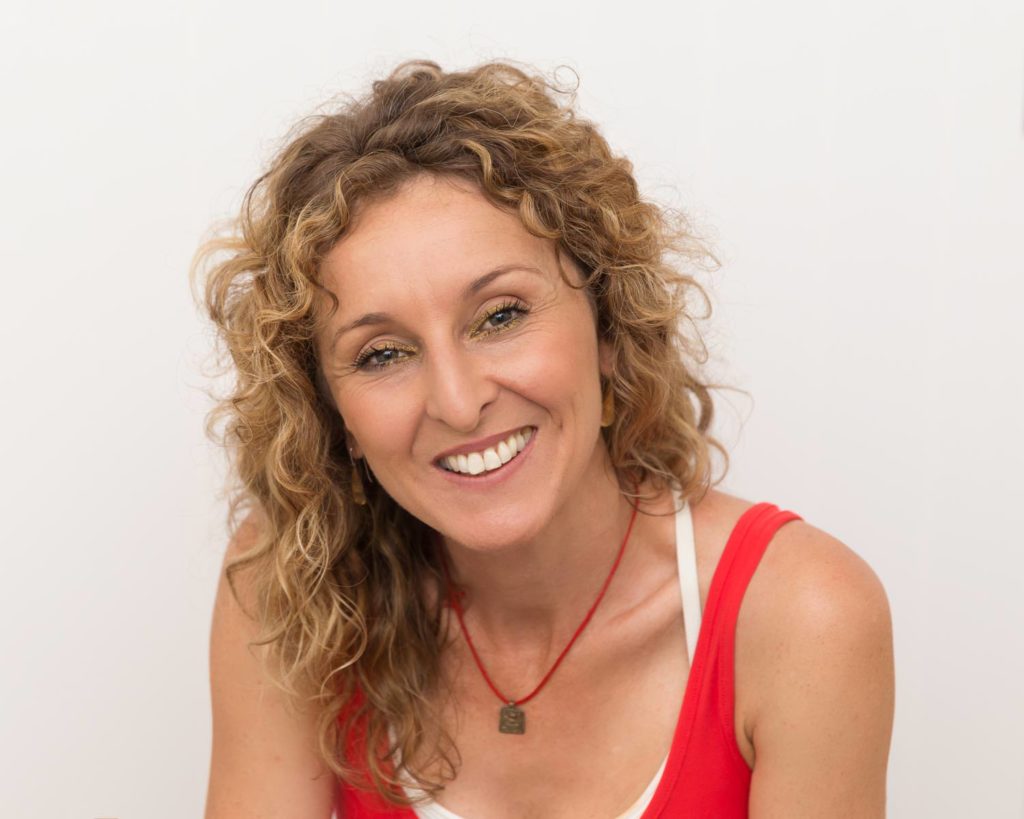 Biography
Michelle has completed the NIA White, Green and Blue belts plus Moving To Heal training and offers NIA in Toowoomba, QLD.  Michelle brings over 20 years of knowledge and experience as a therapist, athlete and dancer and invites everyone to "come and learn how to develop strength, gracefulness and stability through NIA".
Michelle's passion is to assist in expanding anyone's movement potential.  Whether it is healing from an injury or getting fit or agile.  Michelle will guide and support you on a step by step journey to enhancing your capacity and experiencing joy in moving your body.  Her path has included training in many modalities to recover from spinal injuries (Yoga teacher, Kahuna bodywork and Remedial Massage, Bowen Therapy, ZenThaiShiatsu and Kinesiology to name a few).  She has been an athlete all her life and has developed personal training skills to compete in the World Cup Mountain Bike Championships and has played A Grade hockey for numerous years.
NIA allows me to express my inner dancer, my inner athlete and self healer and I invite you to join me on a journey to discover your powerful connection to movement in "your own body's way".  I love sharing Movement As Medicine and Every Body is welcome. Michelle
For further details contact Michelle on Ph: 0437 926 862.
Pricing and Details
"New to Nia" offer of 3 classes $30
Casual $15 / Concession $10
10 class pass $125
Mayhem Dance Academy, 4 Foundry St, Toowoomba
Mayhem Dance Academy
4 Foundry Street, Toowoomba City QLD, Australia
For Nia feel free to wear any exercise or comfortable clothing that makes you feel good and free to move. Bring along a water bottle and a towel or yoga mat if you have one. Nia is designed to be practised barefoot. If there are physical reasons not to practise barefoot, soft sole shoes can be worn.
A Classic Nia class is a sensory-based, cardio movement class to music that blends 52 moves with martial arts, dance arts, and healing arts – body, mind, emotion, and spirit. Open to all levels.