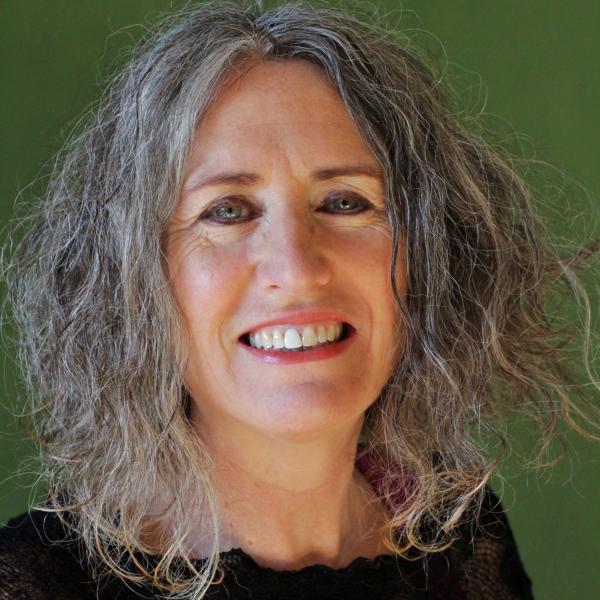 Biography
Jacinta has completed the Nia White, Green, Blue and Brown Belt trainings and the Nia 5 Stages training. Jacinta is based in Healesville, VIC.
"With a background in performing arts, I found the expressiveness and the dance elements of this Practice most inviting. Once I did my White Belt (2007), I then found the immense depth of this work and was totally enthralled. I emerged from the couch and started moving again,  realising how essential Nia is to my wellbeing and how much I love to share it with others.
I know there are many people out there who, like me, find the usual methods of exercise boring and repetitive and lacking soul. Nia not only has soul and depth….it is based in functional, natural movement and therefore anyBODY can do it. I teach a lot in bushfire affected areas of Victoria and have found Nia to be a delightful way for survivors to get back into their bodies with pleasure and Joy. I also offer Nia 5 Stages "Movement Medicine" classes and workshops and one on one in my home studio."
Pricing and Details
Yarra Glen: McCoomb Room: Term pass $120 or $100 based on no. of weeks. Purchase and book via Yarra Glen and District Living and Learning Centre: 03 9730 2887
Healesville: Dance through Life Studio: $15 Casual, this studio has limited space, so bookings essential. Contact me for location details. 
Warburton: Warburton Primary School: Casual $18/$16 concession. Enter via Horner Rd main entrance.