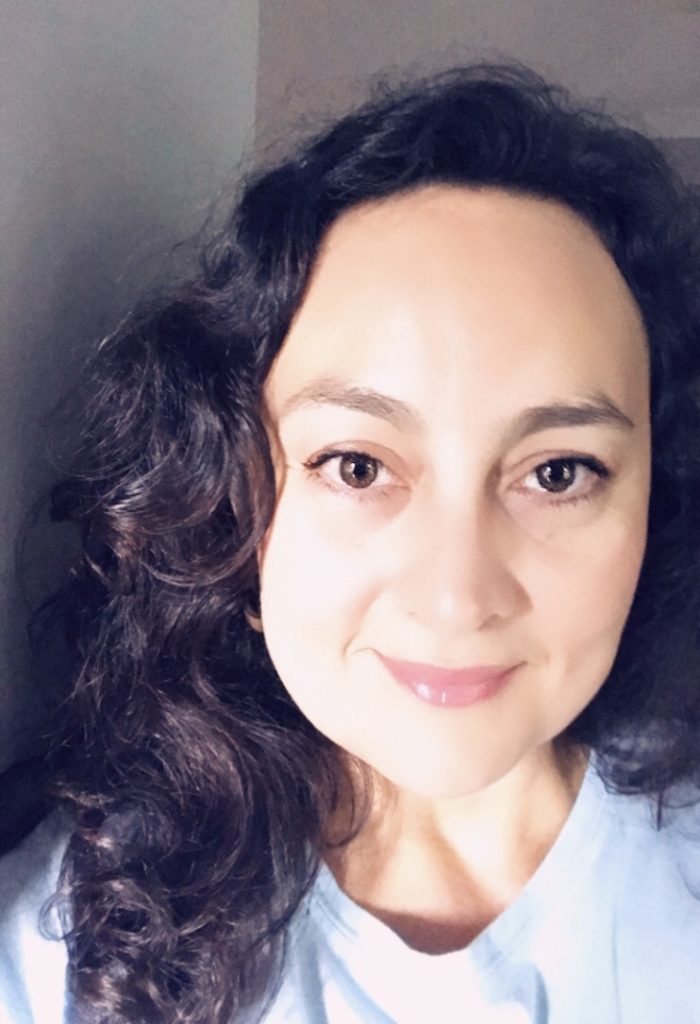 Biography
I took my first Nia class with a desire to recover something that I knew was missing from my body "To move with music". I came with curiosity about this technique, which was created more than 30 years ago, that blends martial arts, dance arts and healing arts.
I am originally from Colombia; do I love to dance? I sure do!! But for my personal growth I was looking for something more than just dancing and to my surprise I found it!!
Nia is a transformative experience for the body, mind and spirit through music and conscious movements. It has left me and still leaves me longing to do it again!
After completing my Nia white Belt, I feel that I need to share the gift of Nia with anyone willing to experience the joy of movement.
Join me!! Bailemos -Let's dance- No prior experience required and no age limit.
I will see you on the dance floor!!
Pricing and Details
New Location Starting from 6th of August 
Indooroopilly Uniting Church – Hall 
74 Station Rd, Indooroopilly QLD 4068
New to Nia 3 Classes $30
Casual $20/18
10 Class pass $140 (valid 3 months)
5 Class pass $75 (valid 2 months)
All ages welcome, no bookings required !!
Electronic Payments
BSB: 112 – 879
Account Number: 466237595
Adriana Silva
Reference: Name  eg. Ana B
Email: niawithadriana@iinet.net.au
Mobile: 0425 468 655
Indooroopilly Uniting Church
Indooroopilly Uniting Church, 74 Station Rd, Indooroopilly QLD 4068, Australia
For Nia feel free to wear any exercise or comfortable clothing that makes you feel good and free to move.  Bring along a water bottle and a towel or yoga mat if you have one.
Nia is designed to be practised barefoot.  If there is any physical reasons not to practise barefoot, soft sole shoes can be worn
Classic Nia is a joyful, low impact, movement class inspired by soul-stirring music.  Nia's unique blend of martial arts, dance and mindfulness gives you an energising cardio workout that benefits – body, mind, emotions, and spirit.  You will be guided to listen to your body and practice being with sensations of pleasure and ease.  Adaptable for all ages and fitness levels.  Nia meets you where you're at and invites you to move in your own body's way.